Adventure Recreation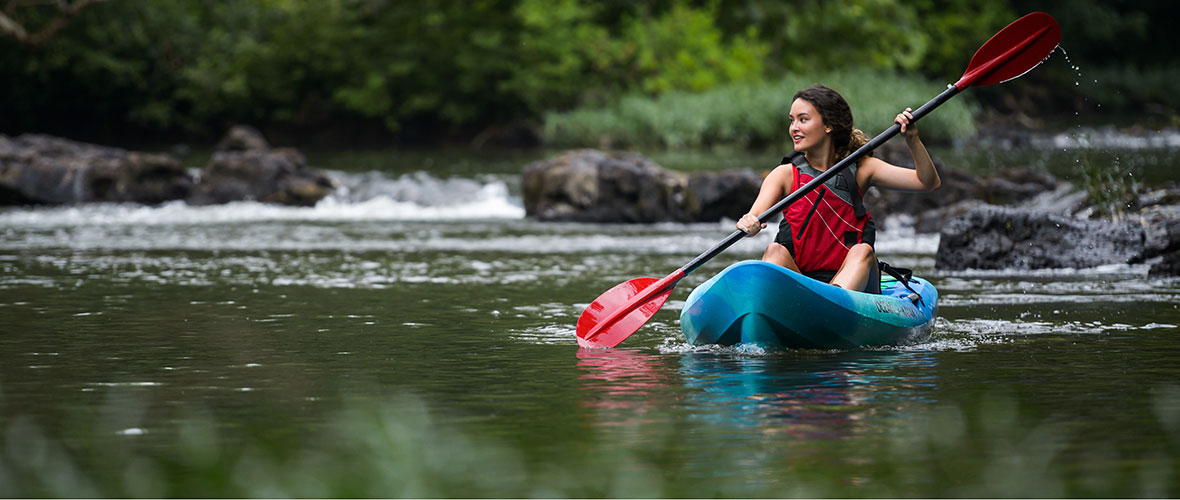 Get outside with Adventure Recreation. Go on a trip with us or rent gear for your own adventure.  The Adventure Recreation Center (ARC) is housed in the Recreation & Fitness Center. The ARC serves as our storefront for gear rentals and trip registration. 
The ARC is open Monday - Friday from 10am - 5pm.
Register Online For An Upcoming Trip
Contact the Adventure Recreation Center at 256-782-8690 or via adventurerec@jsu.edu
URec's trippin' this Fall!
| | | | |
| --- | --- | --- | --- |
| Session | Trip Date | Price | Register Before |
| McDill Point Hiking  | August 27  | $15  | August 25  |
| Montgomery Whitewater Rafting  | September 2 | $50  | August 31  |
| Great Smokey Mountains Hiking | September 8 – 10 | $50  | September 6  |
| Southeastern Outdoor Leadership Conference  | September 15 – 17  | $80  | September 13 |
| McClellan Mountain Biking  | September 24 | $15  | September 22  |
| Pinhoti Trail Backpacking  | September 29 - 31 | $25  | September 27   |
| Ladiga Trail Bikepacking  | October 6 - 7 | $20  | October 4   |
| Hospital Boulders Climbing  | October 14 | $15  | October 12   |
| Five Points Mountain Biking  | October 21 | $15  | October 19   |
| The Obed Climbing  | October 27 - 29 | $50  | October 25   |
| Walls of Jericho Hiking  | November 4 | $15  | November 2   |
| Tumbling Rock Caving  | November 18 | $15  | November 16  |
| Snorkeling with Manatees on the Crystal River  | December 1 - 3 | $175  | November 29 |