44
Student Countries of Origin
80%
Students Receiving Financial Aid
750+
Student Employment Positions
11
Campus Dining Locations
Affordable Investment to
Live, Study and Network
Gaining a quality education without breaking the bank is possible with our affordable tuition, financial aid support, and multiple scholarship opportunities.
Tuition
Financial Aid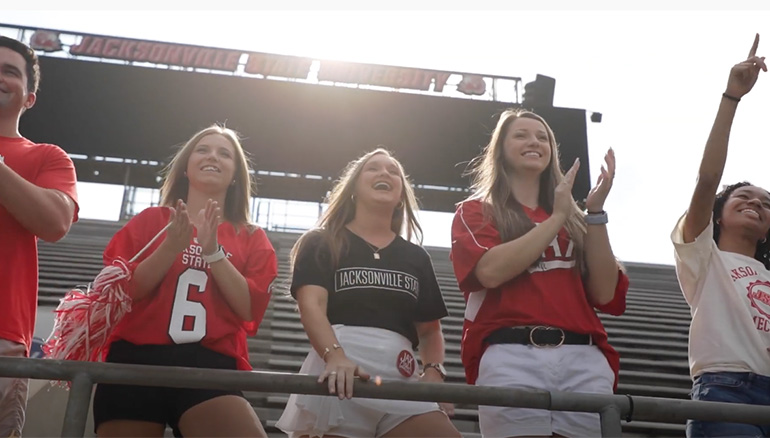 Through our six academic colleges JSU's mission is to provide distinctive educational, cultural and social experiences for a diverse student population.
News
Featured Story
Two teams competed against schools such as MIT, UC Berkeley and Johns Hopkins University.
Read More