Concentration: Painting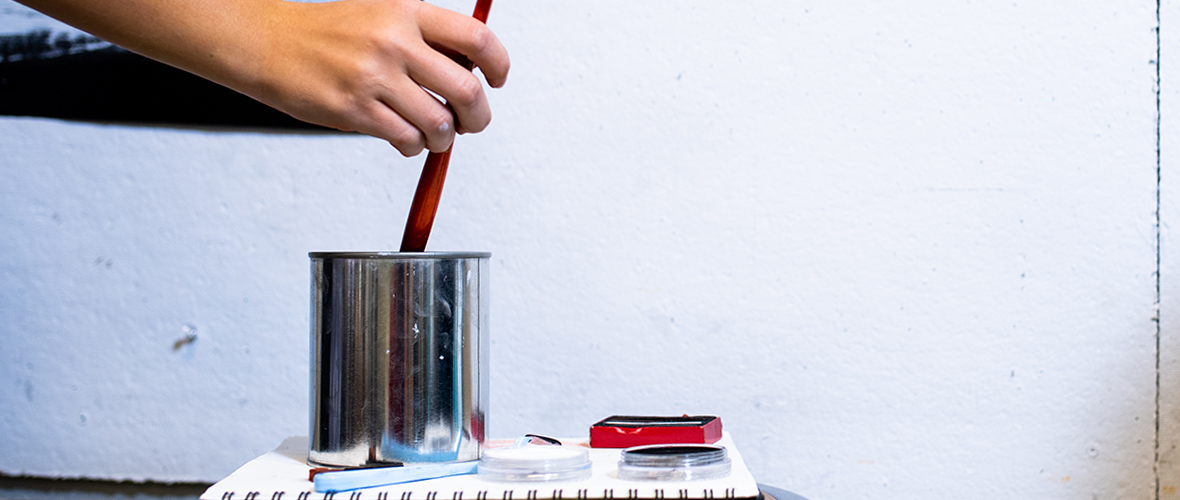 BFA Painting
The BFA with a concentration in Painting explores the diverse techniques related to modern experimentations and a variety of modes of expression. Students are trained in a wide breadth of media, such as traditional oil painting as well as modern acrylic paint among other materials. This allows for the growth of students to focus on conceptual and experimental models as they reach higher level classes. Students are taught to work independently and have opportunities to utilize the learned professional practices with in the local/regional community.  
Professors encourage the freedom and discipline essential for developing strong visual skills. Painting students are a diverse group who are passionate about expressing their personal creativity. Students learn to adapt their existing skill set to the unique challenges and demands of working as a studio artist.
Professor McElroy encourages visual explorations of global environmental issues. This area supports a broad array of studio practices which include mixed media, eco art, and outdoor earthworks at Jacksonville State University Little River Canyon Center.