Payments & Policies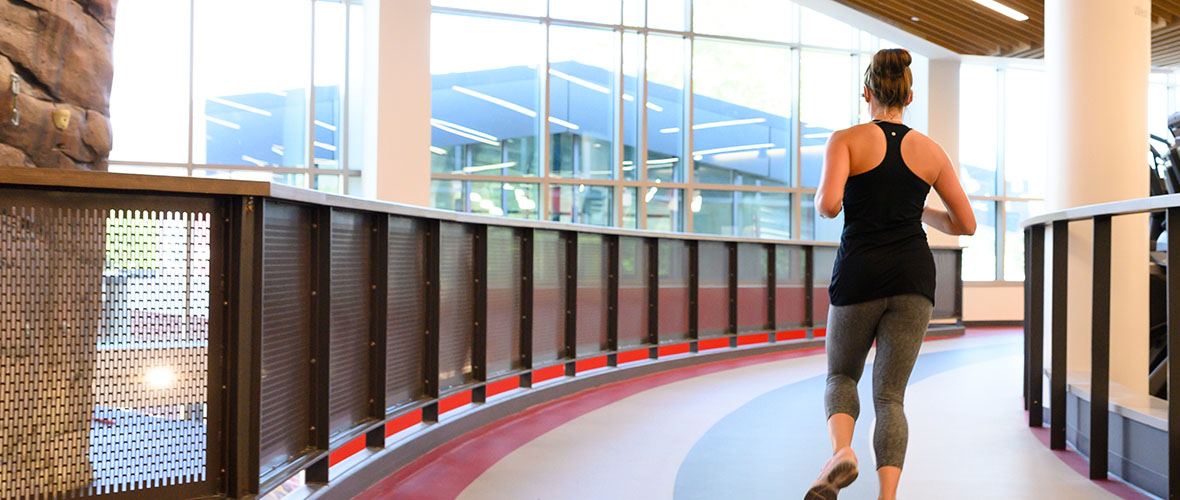 Membership Policies
Annual Memberships & Payments
A 12-month (annual) membership will be offered for certain membership types. The rate will equal the monthly rate x 12 months plus a discount of 10%; The total amount must be paid upfront to receive the 10% discount; This membership is non-refundable.
Terminating Membership
When requesting to cancel a membership, a completed cancellation form must be submitted by the 15th of the current month to cancel for the following month. Cancellations will not be taken over the phone. If a primary member of an account cancels their membership, all sub members on that account will be cancelled as well. Memberships cannot be refunded based on lack of use.
Freezing Membership
Freezing is limited to monthly memberships only. Members that wish to freeze their membership should contact Member Services; A freeze form must be submitted to Member Services 5 days prior to the first month in which you would like to freeze your membership. Indicate on the form the months that you wish to freeze. Your account will be charged automatically the first of the month after your final freeze month and access will resume. You must have your membership for at least three months before you can freeze. Spouse and additional household members will freeze during this process as well. Locker rentals will not freeze and refunds will not be granted for this period. Please note your expiration date on your locker before you freeze your membership.
Initiation Fees
There will be no initiation or administrative fees in the first year of operation. This policy will be reviewed at the end of the first year and will be amended accordingly.
Rate Changes
University Recreation will reserve the right to increase fees with 30 days notice to members. Annual memberships paid upfront will not be affected by any increase until after the expiration date of the paid membership.
Membership Payment
Payment options include credit, debit, check, and cash. Payroll deduction is available for all eligible JSU employees. Payment options for monthly memberships include credit or debit card only. A $25 fee will be charged for all returned checks, or closed accounts. Members enrolled in monthly billing must update credit cards with the Member Services and are subject to additional fees for declined or expired credit cards.
General
All memberships are non-transferable. A membership may be suspended or terminated if a member gives their Recreation and Fitness Center key tag, JSU ID or access to their member app to another individual for entrance to the Recreation and Fitness Center or for violation of University Recreation policies. If University Recreation discontinues a membership, prepayments for unexpired time will be refunded. Requests for medical refunds must be submitted in writing within two weeks of the injury and accompanied by a doctors note.
Privacy Policy
When you participate in University Recreation programs and services, information is collected from you so that you may gain entry to the facility and be contacted regarding updates to your program. This information is needed to enhance the experience and for marketing and promotional purposes.
URec collects the following information: name, address, phone number(s), gender, date of birth, e-mail address, and emergency contact name and phone number. Your information, whether public or private, will not be sold or exchanged without your consent.
We may also collect information about you and your interests regarding recreational programs. Your information is used for the following purposes:
To personalize your experience. Your information helps us better respond to your individual needs.
To improve customer service. Your information helps us more effectively respond to your customer service requests and support needs.
To process transactions.
To send periodic e-mails, postal mailings and text messages. The information you provide may be used to relay news, updates and related service information, etc. Upon registration with URec, you will automatically be opted in to receive these messages. If at any time you wish to unsubscribe, we will be happy to oblige. We include detailed instructions to unsubscribe at the bottom of each e-mail that you receive.
Membership Refunds
URec does not refund memberships based on lack of use. Annual memberships are non-refundable and non-transferrable. Submission of a cancellation form is due by the 15th of the month prior to the next billing cycle to avoid charges for next month.