JSU Navigate for Faculty
JSU Navigate allows faculty to connect students with a student support network that will help them succeed. The information provided by faculty members will assist student support personnel in providing the appropriate services to address the student's needs.
Key Features for Faculty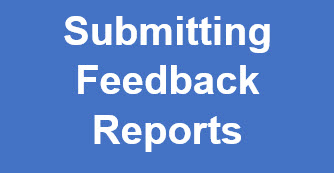 Helps determine which students may need immediate intervention.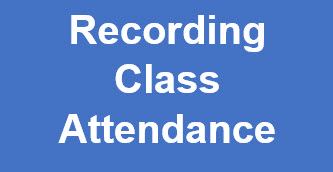 Automatically notify students that they have missed their class and easily report absences to support staff.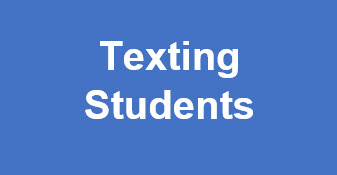 Quickly communicate class announcements and reminders.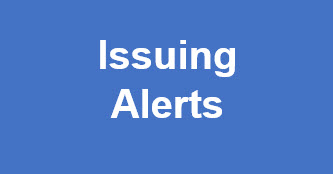 Immediate alert notification for a struggling student that can be submitted at any point in the semester.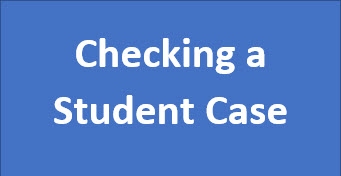 Faculty can stay up to date on Cases, by checking the Case notes located in the student's JSU Navigate profile.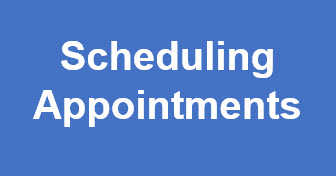 Coming Soon...