Apply Now!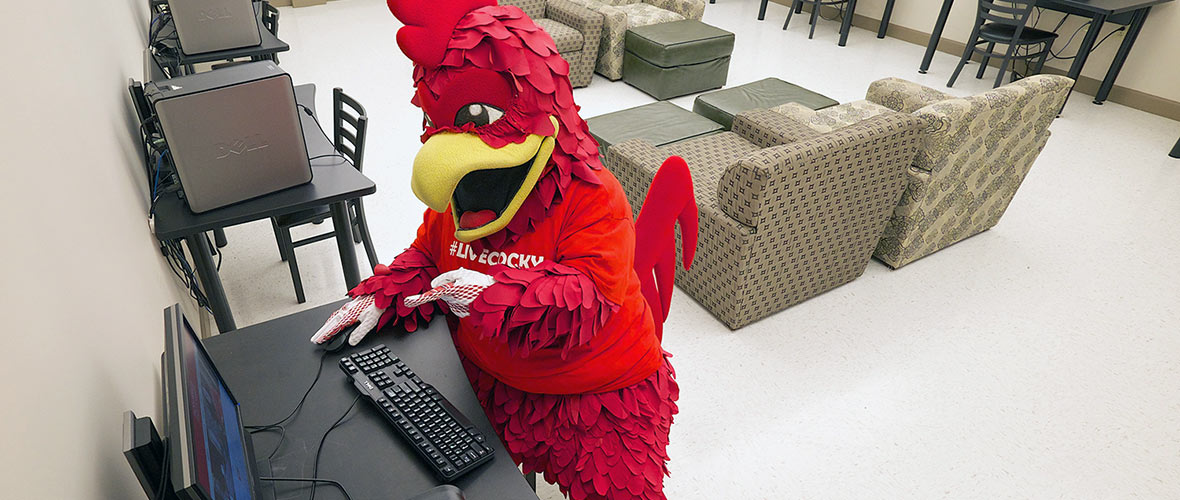 Application Procedures for JSU Housing
The following information applies to new fall 2024 - spring 2025 applicants only. Current residents will have the opportunity to reapply for housing in February 2024.
First year undergraduate students are required to live on campus inside the residence halls, however, we do allow students to request exemptions. If you are a student from Calhoun, Cherokee, Cleburne, Etowah, St. Clair, or Talladega county and do not wish to live on campus, we ask that you submit a request for exemption form online through THD Self Service, with new application for the following academic year available beginning October 10.
You must be accepted to JSU before applying for a housing assignment.
A $200 nonrefundable application fee is required before you can submit your application. Application fees are not covered by Loans, Grants, or Scholarships. 
You will need your MyJaxState username and MyJaxState password to log onto THD Self Service.
The Housing Application/Lease Agreement is a legal, binding document for the entire academic year, lasting NINE months. The Pointe @ JSU is a 12-month lease agreement, lasting fall, spring, and summer. 
Spring ONLY lease agreements last for the spring semester only.
Students moving into The Pointe @ JSU for spring will be responsible for spring and summer semesters of the lease agreement. 
Summer housing applications are applicable to the term for which you are enrolled/wish to stay. 
Paper applications are not available.
Additional Application Information
Off-Campus Apartment Listings