Moving Out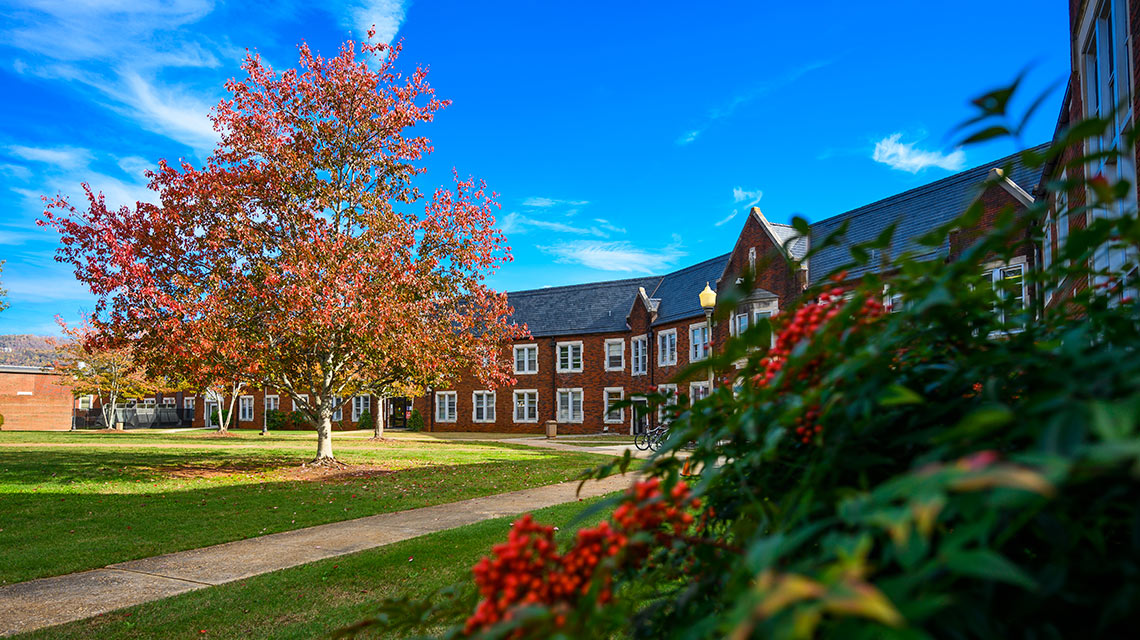 All move outs must be completed by an RA, ARLC, or RLC in your area, you must have your room inspected and return your key to avoid improper check-out charges on your student account. Any damages to the unit will be charged to your student account. Listed below are different move-out procedures. Each situation is unique. Please contact our office for questions to ensure your understanding of this process and any applicable charges that may apply. 
If you are wanting to move out due to a reason that is not listed above, please contact the Office of Housing Operations and Residence Life. Visit our
Contact Us
page to ask us questions, find our phone number, email, and our social media platforms!
Move-Out Procedures
Move-Out Procedures:
1. Clean the room (i.e., dust, sweep, mop, etc.). This includes the common area (if applicable).
2. Remove any decals/stickers, including adhesive residue, nails, tacks, tape, etc. from walls, floor, ceiling, etc. Residents will be liable for any adhesive residue/damage to their apartment/room, furniture, and/or fixtures.
3. Remove all trash, including any common areas – bathroom, kitchen, etc. (if applicable).
4. Remove all personal property, including items in the common area (if applicable).
5. Return furniture to original location.
6. Sign up for a mutually agreed upon check-out time with your Resident Assistant (RA).
7. When ready, contact the RA to check out. The RA will inspect the room for compliance. Once the inspection is complete, return the key to the RA.
* Failure to complete procedures will result in minimum charges of $100 assessed to your JSU student account.
Graduating residents:
If you are graduating, please submit an Intent to Vacate form to let us know you will be staying until graduation. The form can be found online through Roompact.