Office of Student Accounts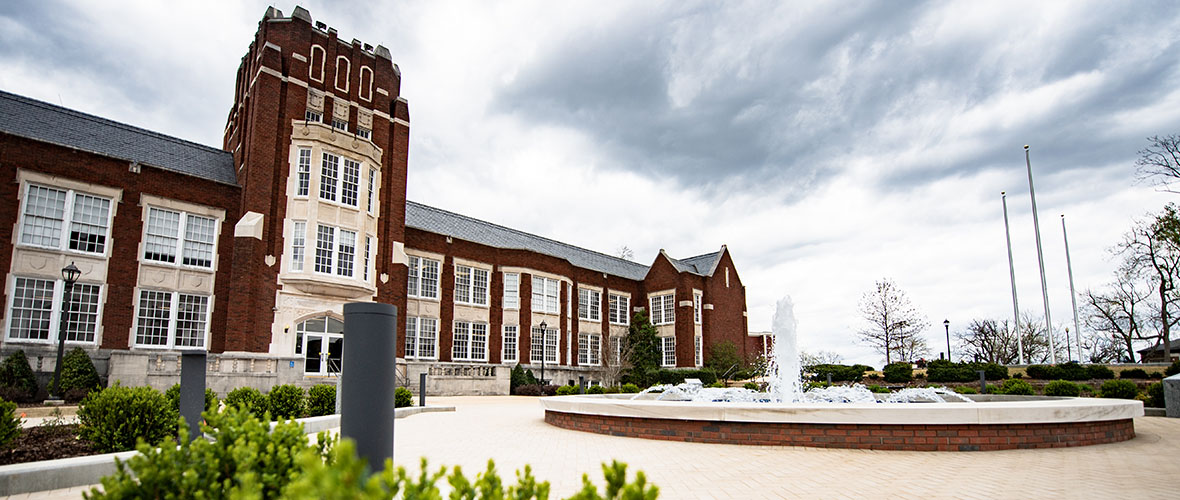 The Office of Student Accounts is responsible for:
Accepting payments for student accounts made by cash, check, money order, MasterCard, Visa or Discover. Students may access their account and make payments through MyJaxState.
Student account refunds.
Billing student account receivables.
Collections for delinquent student accounts.
Collections for returned checks.
Billing and collection for Logan Walker Loans.
Depositing funds received from University Departments.
Jacksonville State University will convert checks received through the mail and in person to an electronic Automated Clearing House (ACH) transaction. When paying by check, either in person or by mail, you authorize JSU to use the account information found on your check to make an electronic fund transfer for the specified amount or if necessary to process the payment as a check.