Counseling Services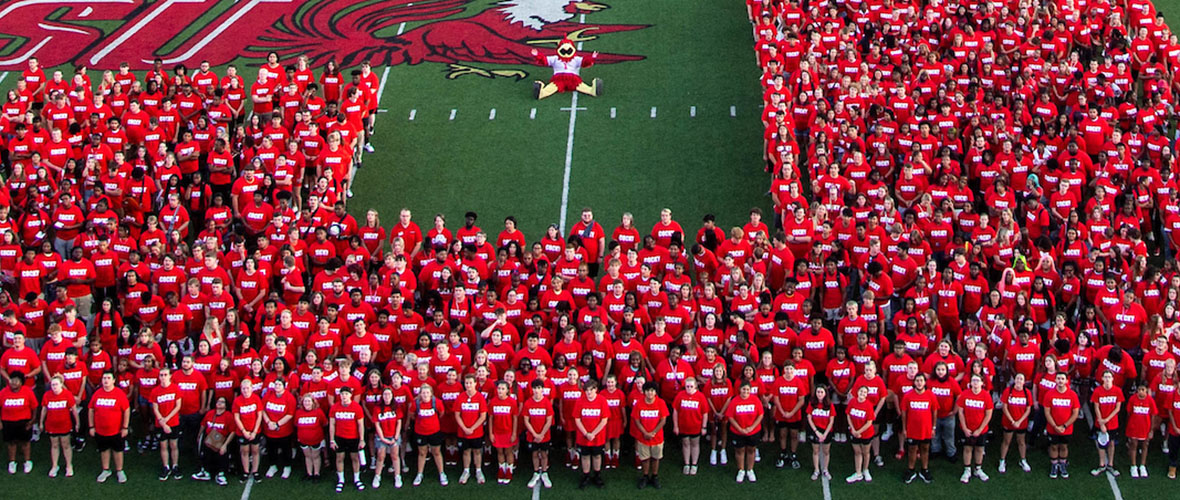 We are offering counseling sessions for students, faculty, and staff residing within Alabama and Georgia through in-person sessions or through Microsoft Teams. If you would like an appointment, please call (256) 782 5475 or use our online request form.  Please mention if you are a out-of-state resident if you are requesting a meeting via Microsoft Teams.  We will schedule you a time to meet with a counselor, as well as email you instructions on how to access Microsoft Teams. Your mental health continues to be our top priority.

Students may self-enroll in these courses.
No charge.
If you are in crisis or experiencing a mental health emergency:
Contact University Police at 256.782.5050
or Call 911

Counselors are on-call after hours and weekends
and are contacted by campus police when needed.