Mr. Ben Cunningham
Director of Student Media
397 Merrill Hall
256-782-8151
bbcunningham@jsu.edu
As director of student media, Mr. Cunningham supports the students who cover local news in The Chanticleer and operate the campus radio station, WLJS 91.9 FM. As an instructor in the Department of Communication, he teaches courses in the digital journalism concentration as well as the general communication curriculum. He also serves as faculty adviser to the campus chapter of the Society of Professional Journalists.

His primary goal as an adviser and teacher is to help students understand the importance of a strong, independent press to democratic societies.

Mr. Cunningham joined the communication faculty as an instructor in 2020 after a 17-year career at The Anniston Star, where he was the managing editor. Before that he reported on law enforcement, education, local government and other topics as a staff writer and led the newspaper's local coverage as metro editor.

Mr. Cunningham earned his bachelor's degree in communication in 2003 at Jacksonville State University, where he served as editor of The Chanticleer. He earned a master's degree in English from JSU in 2012. He began teaching in the Communication Department as an adjunct instructor in 2015.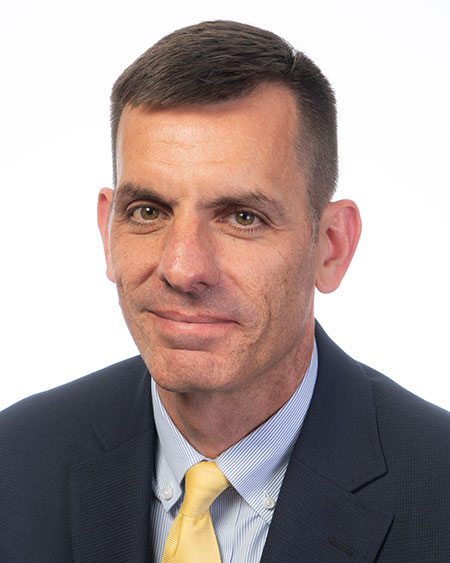 Courses Taught
COM 315 Introduction to News

COM 317 Editing

COM 325 Publication Design

COM 345 Social Media and Society

COM 385 Multimedia Design

COM 395 Ethics and Global Journalism

COM 404, 405, 406 Media Workshop

COM 410 Media Features