Social Media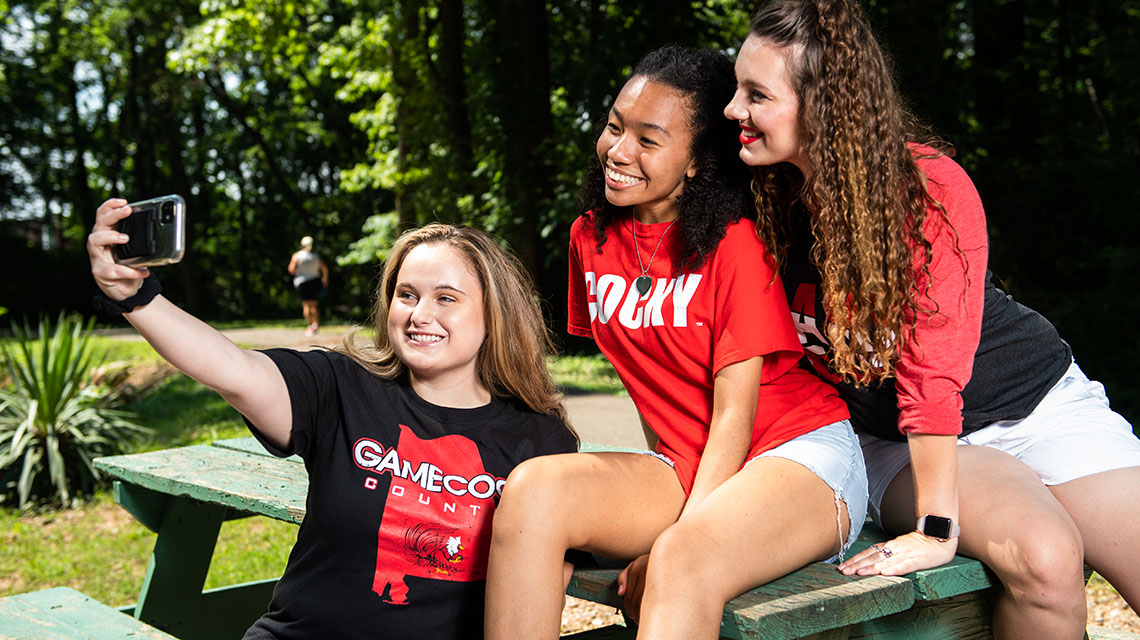 Social media communications are an effective way to communicate with your intended audiences and develop online communities. Much like the ever-changing social media landscape, our goals and objectives are constantly evolving. We work with individual groups to develop social media communications and engagement strategies that reach their audiences and accomplish their unique goals.
Service Offerings
Social media communications planning and strategy development
Social media content creation, analysis and community management
Social media Guidelines
Campaign planning, execution and evaluation
Livestreaming
Social media presentations, coaching, workshops and ongoing education
Are you interested in learning more about how to maximize your social media efforts, or are you just getting started with social media communications strategy? Schedule a tailored consultation with the Director of Digital Media Services by simply submitting a Social Media Creative Brief.