Web Services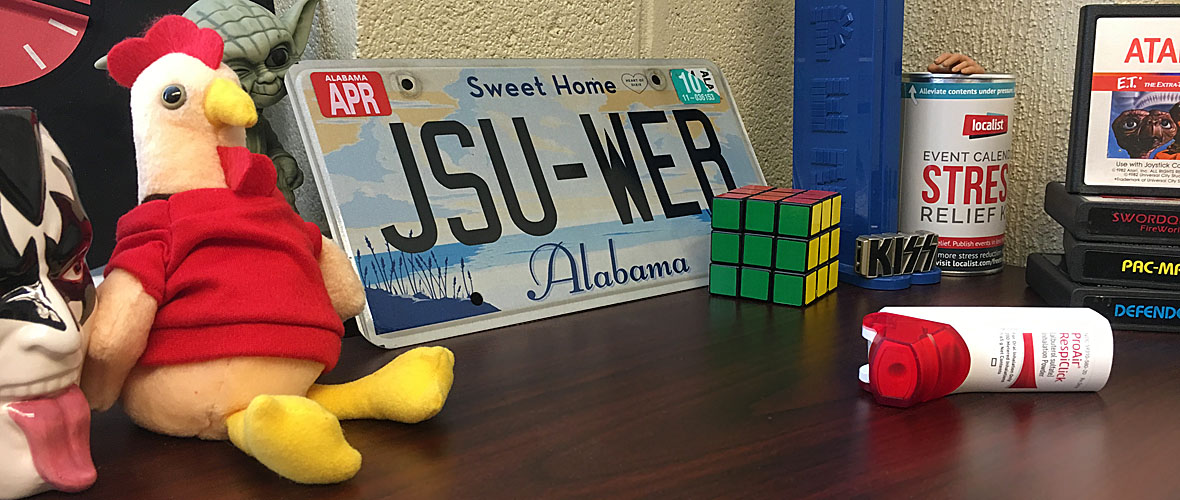 Cascade Updates
We currently are not granting new editing access to Cascade. We are in the process of correcting website accessibility issues across all departments and reviewing content for ADA standards. Also, we are in the process of reducing the number of campus editors. This will allow more training opportunities and maintain consistency/quality of JSU's message. 
Cascade Users that did not take the required ADA Web Accessibility training have been disabled and will not be allowed back into the system without taking the training.
Sharing Cascade and Wufoo login credentials or granting another user access to Cascade/Wufoo is a security violation and will result in the removal of the account.
Access to represent/speak for JSU to the public online must be handled by individuals that have received proper training and agree to adhere to the JSU Web Policy.