Parking Services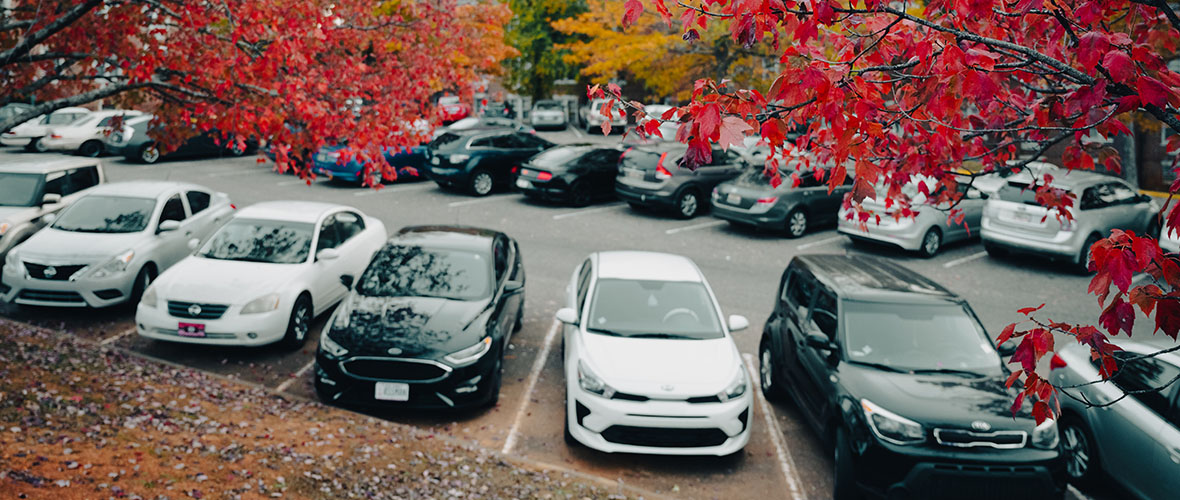 Construction Parking
In Spring 2023, JSU began construction on three capital projects: North Village Residence Hall; Jax State Dining Hall; and the Loring and Debbie White Football Complex.
These projects will significantly impact parking and driving in the central area of campus through 2024.
All vehicles parked on campus must have a parking decal, temporary parking pass, or a visitor pass. New faculty, staff, and students should go to MyJaxState to register.  For complete details, review our campus parking regulations.