Ben Weatherford - Guitar, Improvisation, Jazz Combos
Guitar, Improvisation, Jazz Combos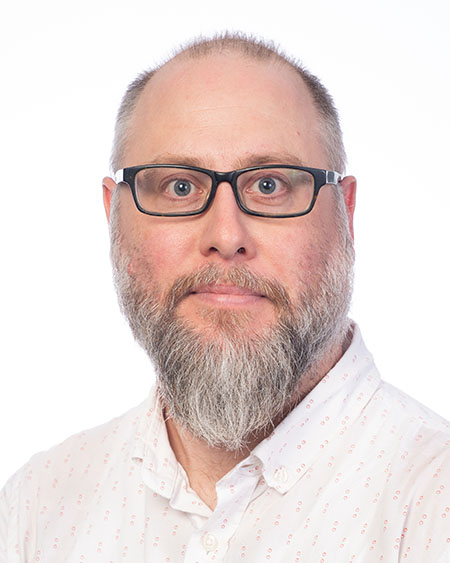 Studio: Mason Hall 181
Phone: (256) 782-5883 (Dr. Nevala's Phone)
Email: bweatherford@jsu.edu
Links: JSU Jazz Studies Website

Richmond, Virginia native Ben Weatherford started playing guitar at 14 and began playing professionally at 17.  He continued his musical education with honors at Berklee College of Music after high school, performing with future Grammy winners John Mayer, Clay Cook and Nnenna Freelon. 
Since moving to Georgia in 2003, Ben has been an active member of the Atlanta music and education community.  For over 12 years he has taught private lessons, small ensembles, improvisation, composition, and arranging. 
Ben received a Master's degree in Jazz Studies from Georgia State University in 2011, where he was also a graduate assistant.