Kaleidoscope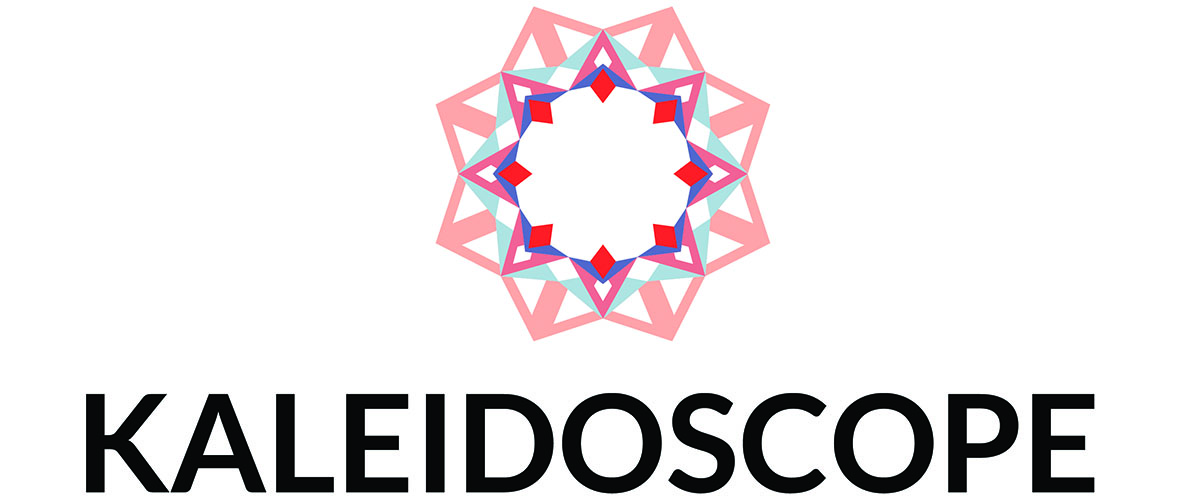 The College of Arts and Humanities is excited to re-launch Kaleidoscope: A Festival of the Arts in April 2022! 
To celebrate the arts, JSU created Kaleidoscope years ago, and the College has scheduled a month of special performances, films, readings, and more. We hope that you will join us to experience creativity and innovation in music, art, creative writing, theatre, and film. As a special kick-off to Kaleidoscope, our
 juried student art show opens on March 31st. The festival concludes with our first annual Student Film Festival! We hope you will join us to celebrate the arts.
Featured Kaleidoscope Events:
| | |
| --- | --- |
|   | |
| March 31: | 49th Annual Juried Student Show with reception, Hammond Hall Gallery, 5:00 pm |
| April 5: | Gospel Choir Spring Concert, Mason Hall, 7:30 pm |
| April 7: | Band-o-Rama Concert, Pete Matthews Coliseum, 7:00 pm |
| April 8: | 11th Annual JSU Jazz Festival, Mason Hall |
| April 9: | Foothills Piano Festival |
| April 11: | JSU Percussion Ensemble, Mason Hall, 7:30 pm |
| April 15: | JSU Show Choir Spring Concert, Mason Hall, 7:30 pm |
| April 18: | Wind Ensemble & Symphonic Band Concert |
| April 21: | BFA Senior Art Exhibition Opening, Hammond Hall Gallery, 5:00 pm |
| April 22-25: | JSU Theatre Presents: Emilie: La Marquise Du Chatelet Defends Her Life Tonight |
| April 26: | Civic Chorale and JSU Civic Symphony Concert |
| April 30: | JSU Student Film Festival |