History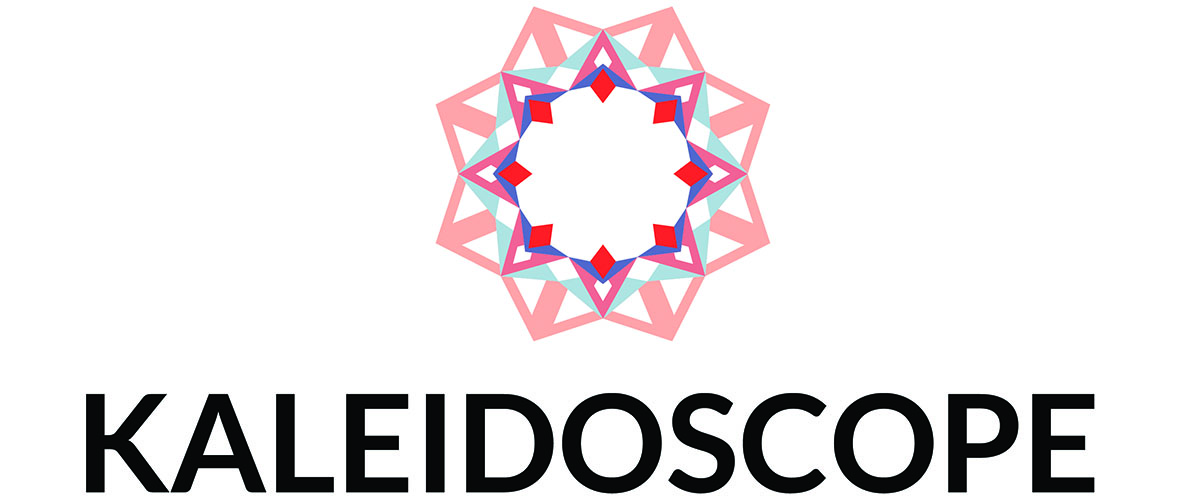 Introduced as the Festival of the Arts in 1995, the annual event was borne out of then Vice President of Academic Affairs Dr. David Watts' experience at a university at which he had previously taught. From March 12 – March 19, 1995, performances and visits from the Fort McClellan 14th Army Band, Anniston Chorale and Band, JSU professors, and other Southern artists and writers helped showcase the university's talent and that of its surrounding community. The first annual Kaleidoscope festival also brought On the Brink: A Conference on Emerging Southern Writers to JSU; authors and columnists from Louisiana, Georgia, and Birmingham were present at the event organized by Dr. Steven Whitton, for the Center for Southern Studies.
The 1996 Kaleidoscope Festival of the Arts expanded into two weeks, with the attendance rate tripling since the initial year. The 1996 Mimosa credited the growth to an increase in advertising in Jacksonville, Glencoe, and Anniston with posters, brochures, billboards, and promotions in local newspapers and on television. The following year's festival grew to three weeks, beginning on February 28 and ending on March 19. Funding came from Calhoun County businesses like the Oxford Arts Council, Theatre Angels, and Southcentral Oxford during that year, helping with further growth of the festival and events like On the Brink and the Alabama Clay Conference Invitational exhibit. By the eighth annual Kaleidoscope Festival of the Arts (2002), the events had become prominent in the region. Kaleidoscope events were so welcoming and prominent that the community and artists in the region looked forward to the annual celebration. Gena Christopher, a former On the Brink committee member and JSU English faculty member, had said that writers and their publishers had requested invites to the 2008 conference.
The last Kaleidoscope at JSU took place during 2016. In the years prior, the festival became slightly intermittent and spread across the months of the Spring semester with less advertisement from publications like The Anniston Star and The Chanticleer. Kaleidoscope remains known as a festival that brought all artforms to the community and its surrounding area, though.