David L. Walters Department of Music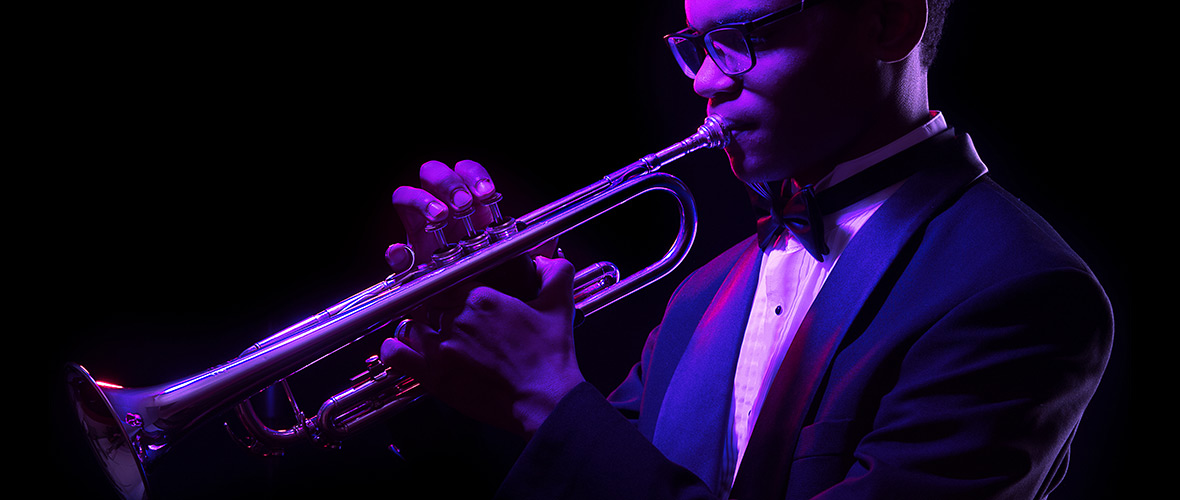 A Proud Tradition in Sound Education
Welcome to the David L. Walters Department of Music at Jacksonville State University. The students, faculty and staff send you warm greetings and hope that you find the information on these pages interesting and informative.
The School of Music has more than 200 undergraduate and graduate music majors and undergraduate music minors, and 38 faculty members who are world-class teachers, scholars, conductors, composers, and performers.
The David L. Walters Department of Music provides opportunities for all university students to develop the musical skills, knowledge and attitudes needed to become artistic professionals and music educators.
Jacksonville State University is a fully accredited institutional member of the National Association of Schools of Music (NASM).
Important Links
JSU Music News and Information