Auxiliary and Business Services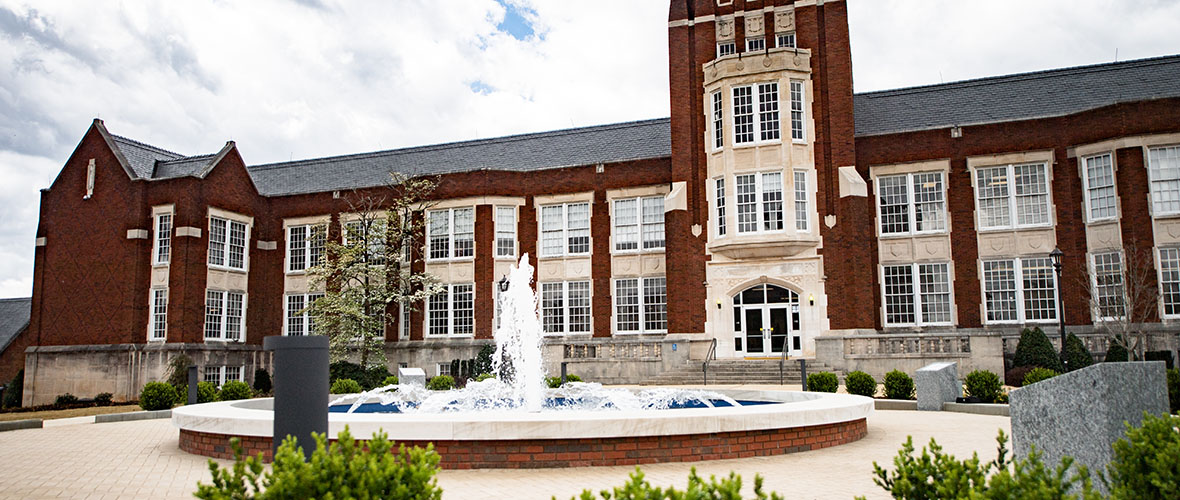 Our mission is to provide a variety of goods and services needed by students, faculty, staff and administration for the accomplishment of the University mission. These include campus transit, university mail operations, meals, etc. 
We hope you will find the information within this site useful and informative.  If you have questions or need assistance, please contact our office at (256) 782-5557. 
Offices under Auxiliary and Business Services include:
Vending
The Roost @ JSU
University Safety