University Safety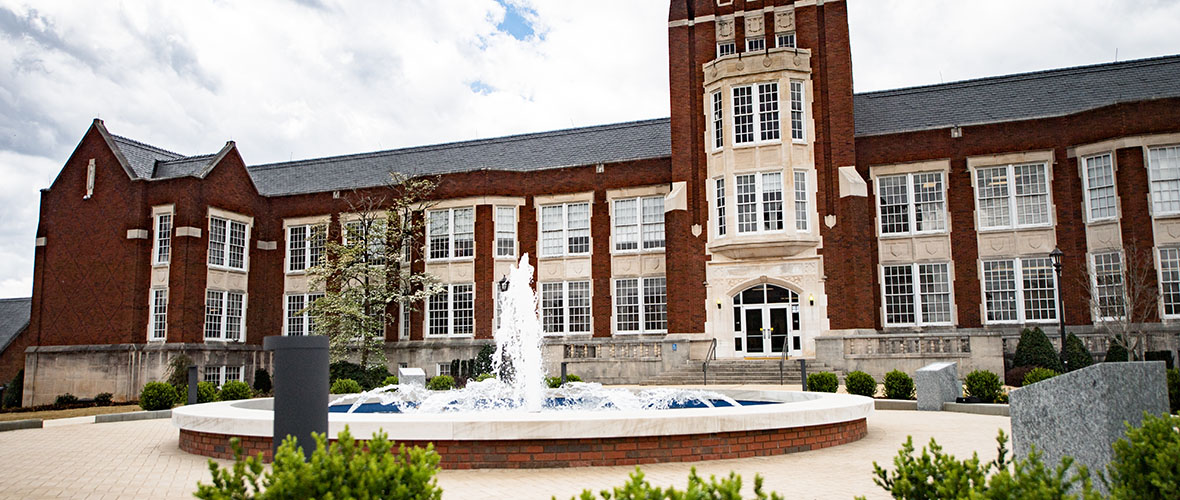 To develop and promote a healthy and safe environment for all students, faculty, staff, and visitors of Jacksonville State University.  
University Safety involves the commitment of all community members of the institution to exceed the minimum standards regarding applicable environmental, health, and safety laws and regulations. 
For questions, concerns, or to request guidance related to safety, please do not hesitate to contact me.
Charles T. Moore, III
University Safety Manager
(256) 782-8599
ctmoore@jsu.edu
Helpful Links:
Respiratory Protection