Information Regarding the Appeal Process
An appeal may be filed by either party or both parties. An appeal can be filed based on the decision of responsibility or the lack thereof, the sanction imposed, and/or the restoration or preservation remedies imposed. Any such appeal must be filed no later than 4:30 p.m. on the 7th business day after the hearing (e.g., if a hearing was held on 2:00 p.m. on Tuesday, and the university was closed only on Saturday and Sunday, the appeal would need to be filed no later than 4:30 p.m. on the Thursday the week after the hearing).
Any appeal must be filed by completing the appeal request form. This form is available electronically below. A hard copy can be completed in the Title IX Coordinator's office.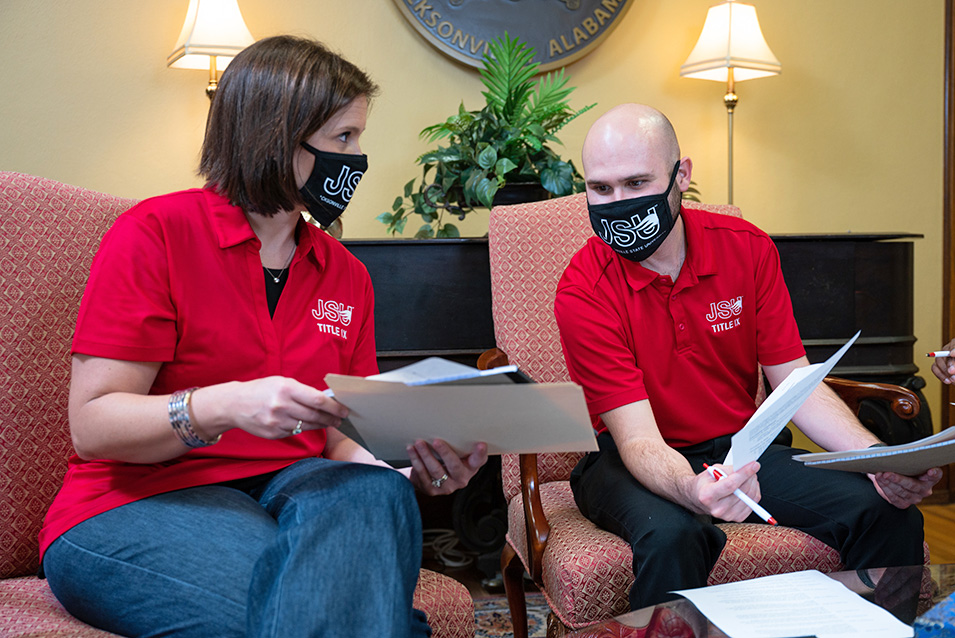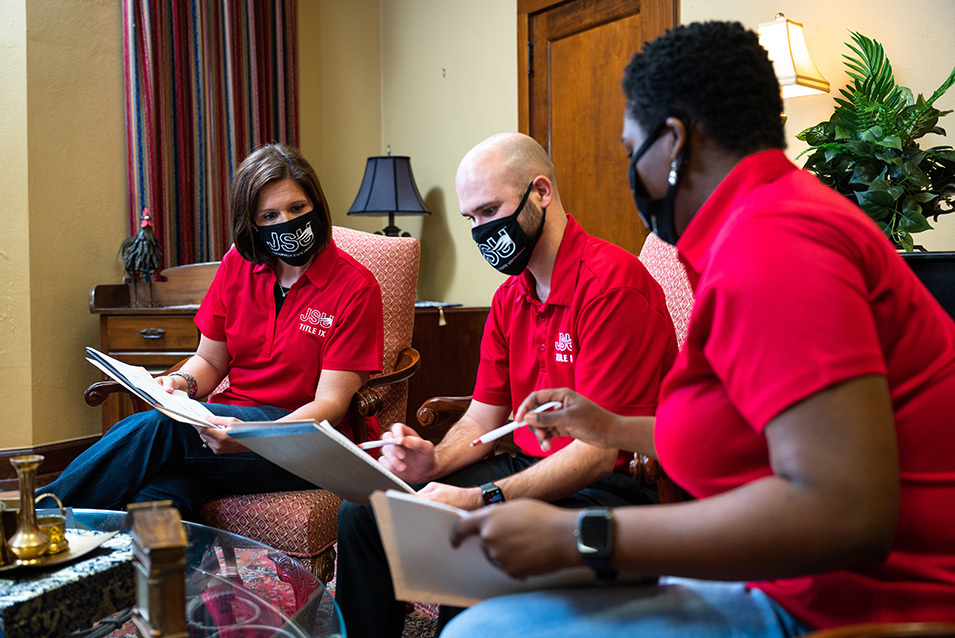 Appeal Grounds: 
Procedural Irregularity: Procedural irregularity that affected the outcome of the matter (e.g., a failure to objectively evaluate all relevant evidence or an erroneous relevance determination that affected the outcome);
New Evidence: New evidence that was not reasonably available at the time the determination regarding responsibility or dismissal was made, that could affect the outcome of the matter; and/or
Conflict of Interest/ Bias: The Title IX Coordinator, investigator(s), or decision-maker(s) had a conflict of interest or bias for or against complainants or respondents generally or the individual complainant or respondent that affected the outcome of the matter.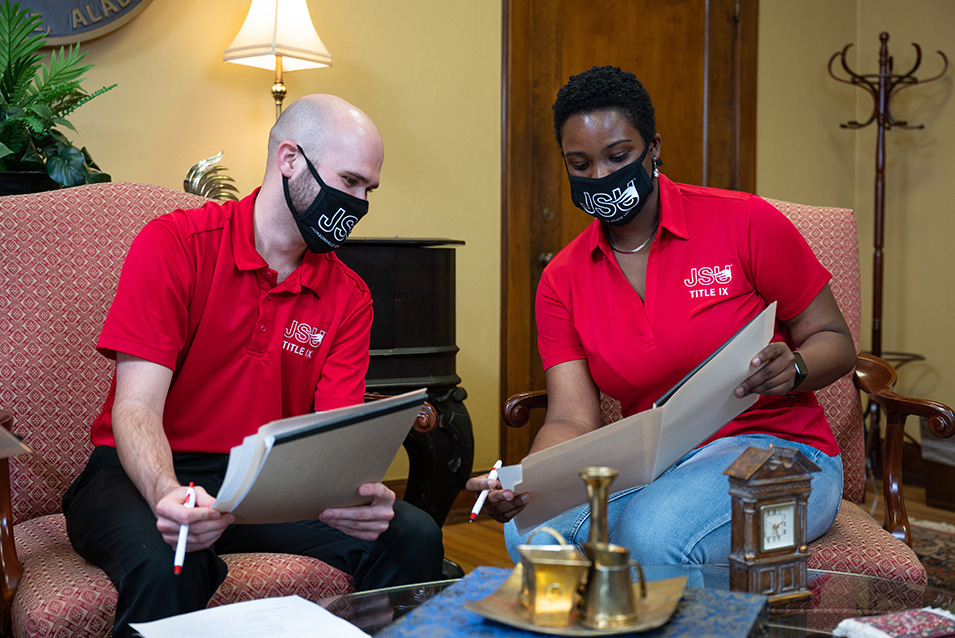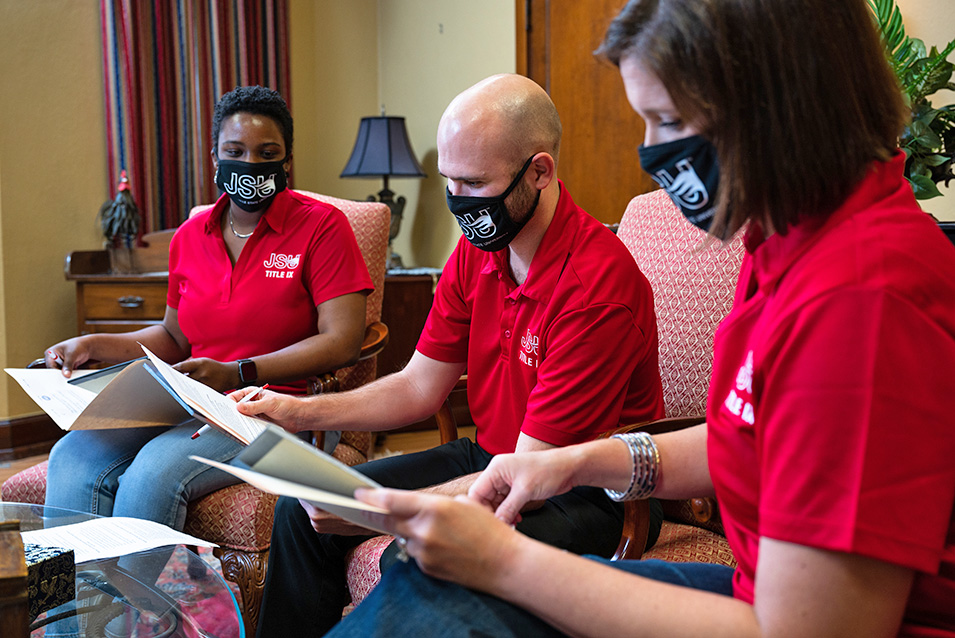 Appeal Procedure:
If an appeal is filed, the Title IX Coordinator will notify the other party in writing (via jsu.edu e-mail address) and attach a copy of the appeal that has been filed by the other party.
Each party will have the opportunity to submit a written statement in support of, or challenging, the outcome. Said statement must be e-mailed to titleix@jsu.edu  no later than five (5) business days after the appeal request form is submitted.
All relevant documents, including the appeal request form and written statements responding to said appeal, will be placed in a packet for the appeal panel members.
All appeals will be reviewed by a separate appeal panel. These appeal panel members will not include any members of the original hearing panel or any investigator(s) that has involvement with the case. After reviewing the appeal documents, a decision on any appeals filed will be issued to each party (either in person or via jsu.edu e-mail) within twenty (20) business days of the hearing date.