Success Coaching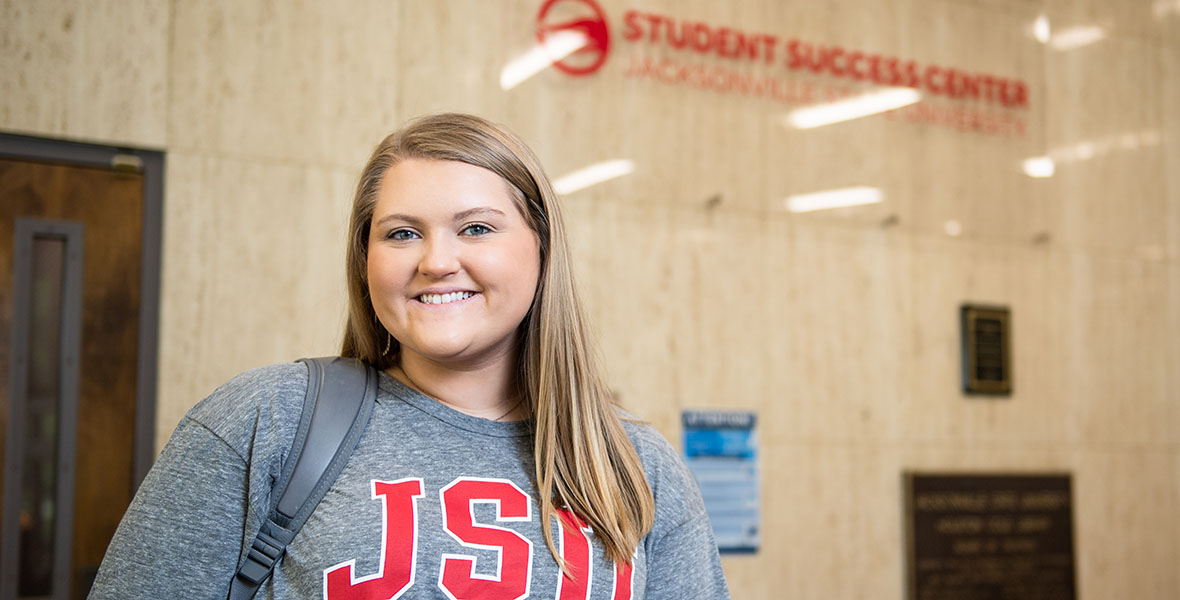 Success coaching is a service that assists students with time management, motivation, using academic resources, and accountability to ensure students are successful. Success coaches also address faculty-issued alerts in Navigate and refer students to other campus resources.
Success Coaching Mission
The mission of the Success Coaching program is to increase retention by assisting underprepared students with identifying learning deficiencies, enhancing learning and critical thinking skills, and providing support and guidance throughout the college experience.
Learning Outcomes
Students will take the Learning and Study Strategies Inventory (LASSI) 3rd ed or the Life 101 as a pre and post assessment within one academic year after receiving interventions.
Students will be made aware of any at-risk scales (scores of < 50%) on the LASSI or Life 101 pre assessment.
Students will complete at least one worksheet/intervention for every at-risk scale (scores of < 50%) based on his/her LASSI or Life 101 pre assessment scores.  Purpose of worksheet and responses will be discussed during private success coaching meetings.  
Students will identify his/her preferred learning style.
Students will identify at least three learning techniques for his/her preferred learning style.  
Students will create a calendar each semester.
An academic plan will be created for students who are on academic warning or probation.  This plan will include recommended tutoring/SI hours, success coaching visits, and other campus support options. 
Students will know and understand the advisement process at Jacksonville State University (i.e. advisor expectations, how to schedule an advising appointment via JSU Navigate or email, appropriate discussion topics during an advisement appointment, and the importance of maintaining a major checklist in addition to his/her academic advisor).
Students will know how to locate and contact support services at Jacksonville State University.  This includes Counseling Services, Military and Post Traditional Services, Financial Aid, etc.
Students will know where all Student Success Center departments are located and know and understand how to locate operating hours for each location each semester; this includes Academic Advisement, Tutoring Services, Learning Services (EdReady Math/English placement), Testing Services, Disability Resources, First and Second Year Experience, and the Writing Center.
JSU Success Coaches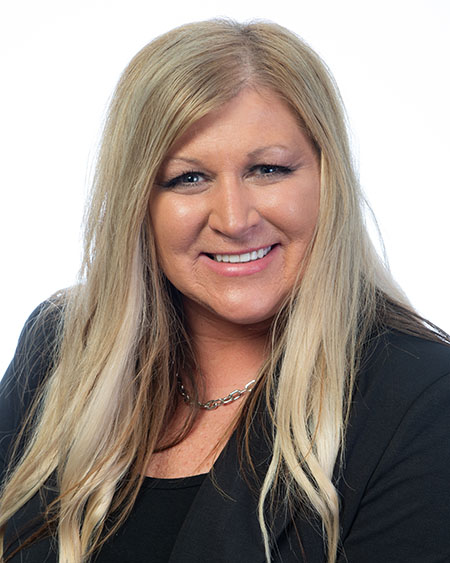 Debra James
Director, Student Success Center
256-782-8224
dmjames@jsu.edu
Houston Cole Library 213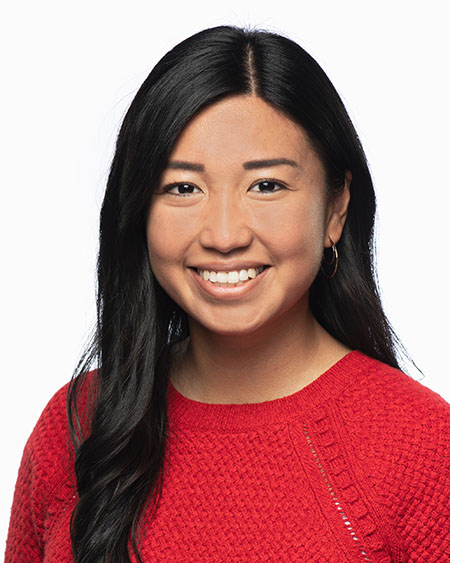 Arlene Brothers
Success Coach, Adult Learner
256-782-8873
adflores@jsu.edu
Houston Cole Library 218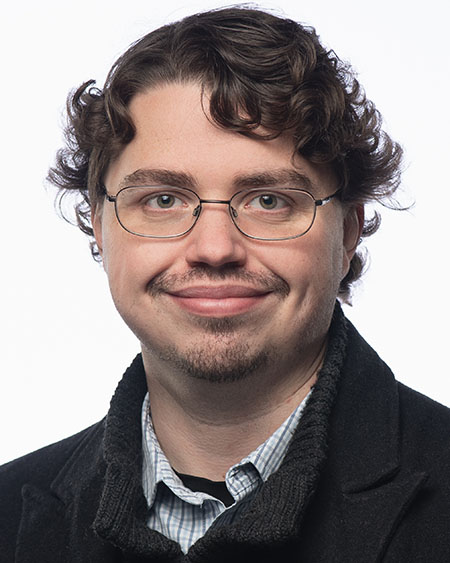 Nathan Jackson
Academic Standing
256-782-8549
nhjackson@jsu.edu
Houston Cole Library 217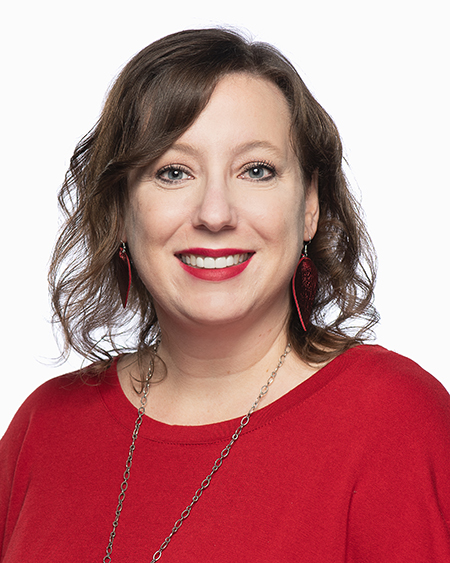 Alesha Orman
Success Coach, Freshman
256-782-8228
alorman@jsu.edu
Houston Cole Library 215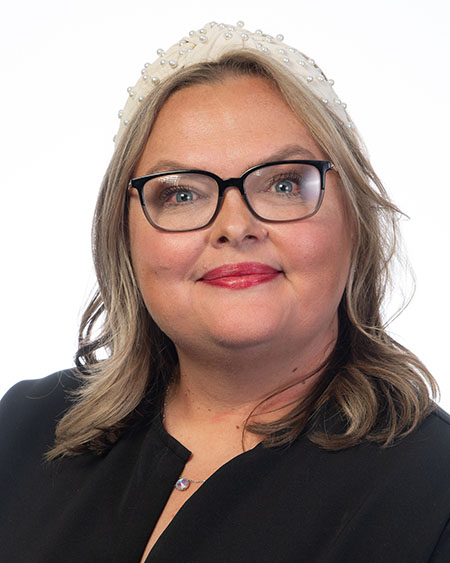 Tabitha Romine
Success Coach, Freshmen
256-782-8227
tbromine@jsu.edu 
Houston Cole Library 216
*Peer success coaches (graduate assistants) are available for all other students.  Contact Debra James at dmjames@jsu.edu if you would like more information regarding the Success Coaching program.