RMC/JSU Health Center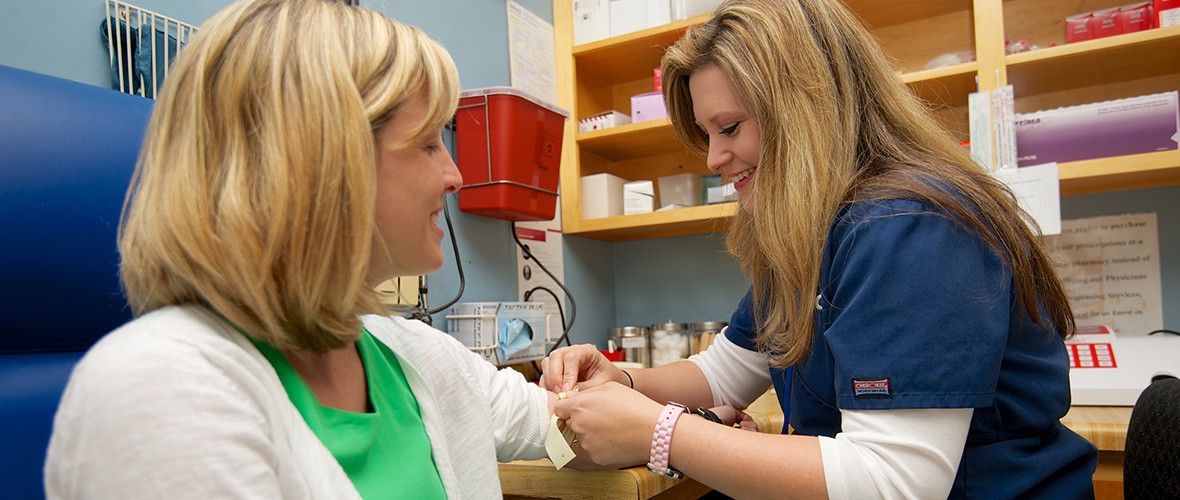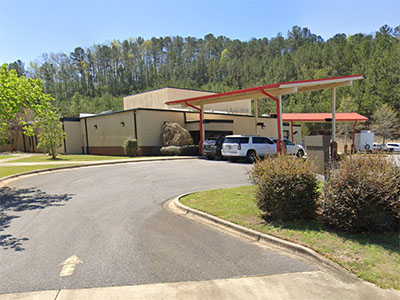 Welcome to the RMC/JSU Health Center at Jacksonville State University. We are located at 1701 Pelham Rd South. The RMC/JSU Health Center is a primary health care facility operated via a joint partnership with Northeast Alabama Regional Medical Center (RMC). With no co-pay, we provide outpatient medical services as well as promote preventive health measures to currently enrolled students, faculty, and staff. Appointments are recommended and walk-ins are welcome as long as schedule permits.
If you should have an urgent need during hours when the Health Center is closed, you should dial 911 or contact University Police Department (UPD) at (256) 782-5050.
Hours of Operation: 
Monday - Thursday
8:00 am - 11:00am - Walk-Ins
12:00 pm - 1:00pm - Lunch
1:00 pm - 4:00 pm - Appointments
4:30 pm - Closed
Friday
8:00 am - 11:00am - Walk-Ins
12:00 pm - 1:00pm - Lunch
1:00 pm - 2:00 pm - Appointments
2:30 pm - Closed
To make or cancel an appointment, please call (256) 782-5310* Hours are subject to change with notification
You MUST have appointment (1pm-4pm) for:
starting birth control, yearly refill of birth control
female STD testing
new anxiety/depression screening
sports/work physicals

-PEEHIP physicals, make sure labs are done prior to visit

medication refills (for cholesterol, blood pressure and thyroid medications make sure labs are done prior to visit)
**These visits will NOT been seen in the walk-in hours (8-11:45am)due to time restraints