Our Staff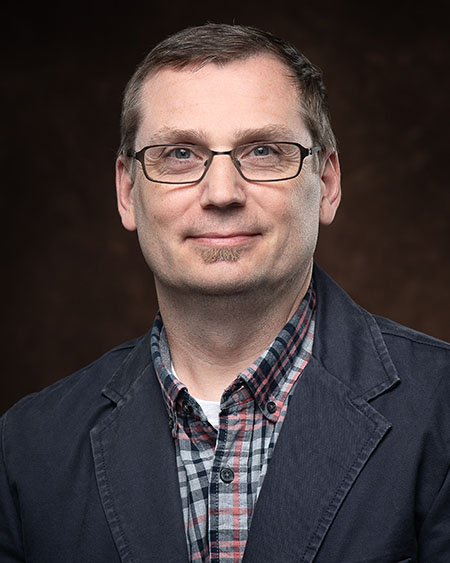 Byron Nichols
Assistant Director, DSO, ARO
enichols@jsu.edu 

View Byron Nichol's Bio
Ara Mariz Madera, The Philippines
Resident Assistant
amadera@stu.jsu.edu
Ara is a junior from the Philippines majoring in Nursing. She has a special interest in becoming an OR nurse or a travel nurse. She likes to travel the world to see more about the distinct cultures and attractions of different countries. In her spare time, she also enjoys reading, watching movies, painting, and playing virtual games with friends.  
Bless Vincent, USA
Resident Assistant 
Bless is a senior majoring in Computer Information Systems with a Minor in Business. Bless likes to cook, listen to music, and hang out with friends.
Silvia Paz, Honduras
Resident Assistant
spaz@stu.jsu.edu

Silvia Paz is from San Pedro Sula, Cortés, Honduras. Her major is Special Education and plans to become a kindergarten teacher in the future. One of her long-term goals is to open an early stimulation center for kids with special needs back in her hometown.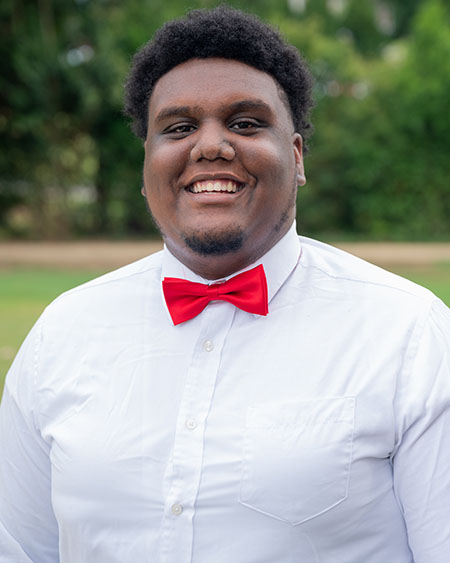 Christian Strachan, The Bahamas
Resident Assistant
Christian is a senior majoring in Marine Biology. Christian enjoys traveling, listening to music, and sharing his culture with others.