Student Employment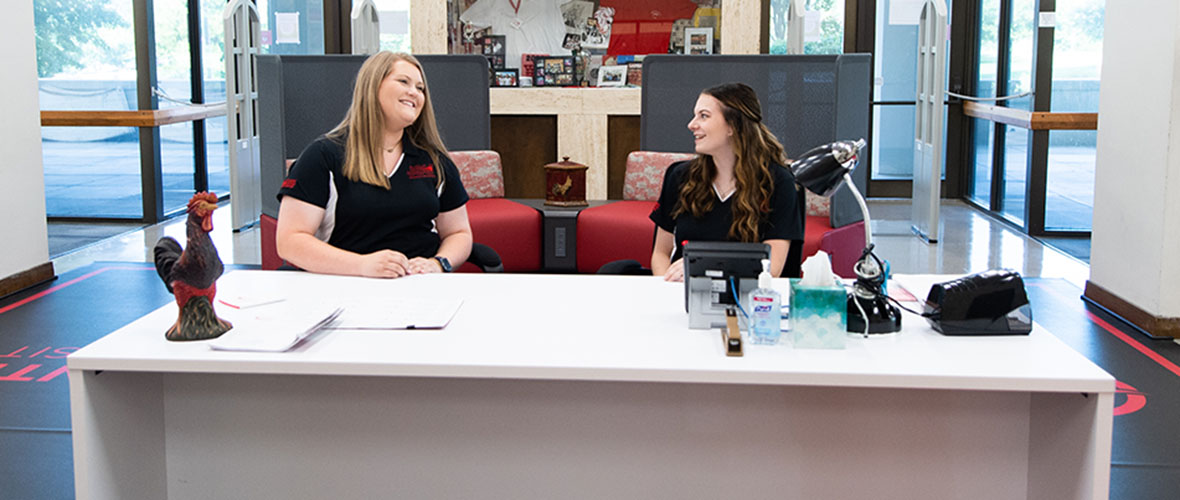 Federal Work-Study Program
Federal Work-Study Program (FWSP) - Federal Work-Study provides part-time jobs for undergraduate and graduate students with financial need, allowing them to earn money to help pay education expenses. The program encourages community service work and work related to the student's course of study. A Free Application for Federal Student Aid (FAFSA) must be completed to determine eligibility. 
 Federal Work-Study Overview:
It provides part-time employment while you are enrolled in school.
It's available to undergraduate, graduate, and doctoral students with financial need.
It's available to full-time or part-time students.
University Student Assistant
Many JSU students work part-time on campus in a variety of departments. These positions do not come through the JSU Office of Financial Aid and do not require a financial aid application. For more information on University Student Assistance Programs, please visit the JSU HR website.