Criminal Justice and Forensic Investigation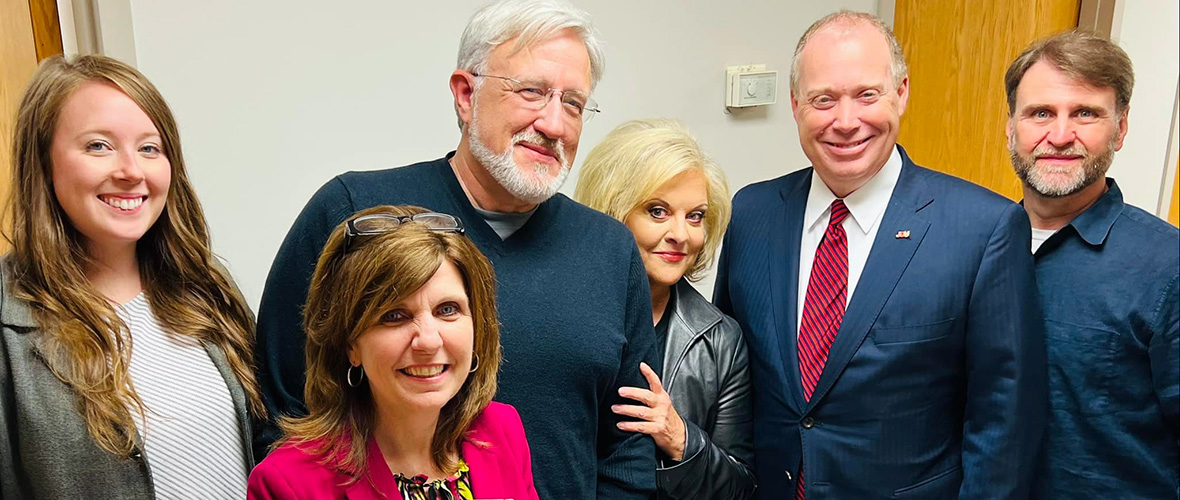 From left in the featured image: Kelly Skehen, JSU Provost Dr. Christie Shelton, Joseph Scott Morgan, Nancy Grace, JSU President

Dr. Don C. Killingsworth, Jr.,

 and H. Dean Buttram, III.
The Department of Criminal Justice and Forensic Investigation merges the liberal arts and professional studies into a well balanced curriculum. A Bachelor of Science with a major in Criminal Justice is a solid foundation for law school or graduate study, in addition to being a superb preparation for employment in the rapidly-growing field of Criminal Justice. The core courses provide a basic understanding of the nature of crime and society's reaction to crime, as well as an in-depth explanation of the various components within the U.S. Criminal Justice System. Students will acquire knowledge and skills for future employment that will also serve as a basis for advanced studies. 
Academic Programs
Student Organizations: 
The Alpha Sigma Omega Chapter of the American Criminal Justice Organization, Lambda Alpha Epsilon.
The Theta Beta Rho of Alpha Phi Sigma, the National Criminal Justice Honor Society.