Fitness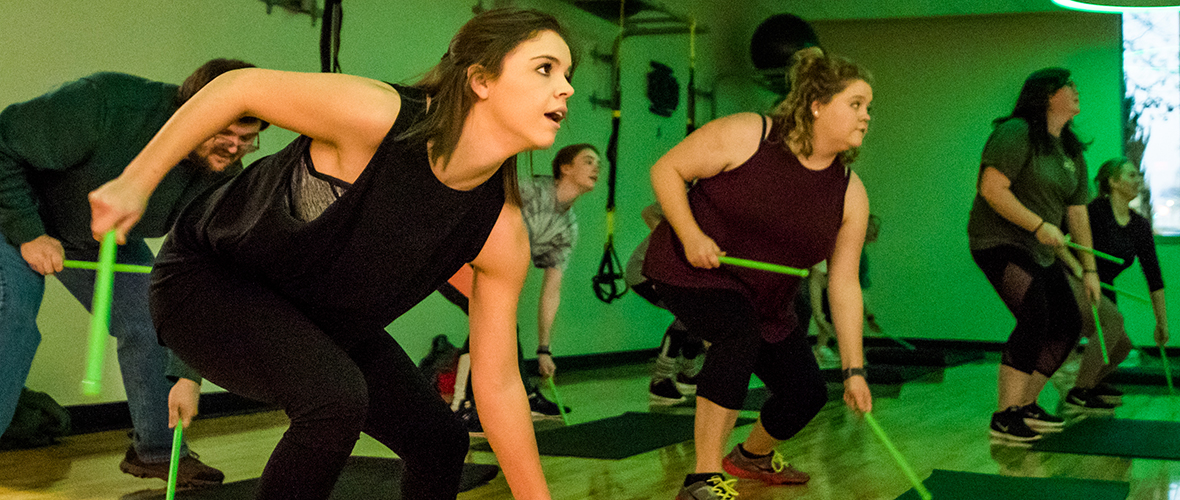 Are you interested in getting in shape or taking your fitness to the next level? Let our fitness programs and services help!
Join Our Fitness Team
We are always looking for certified trainers and instructors to join our team. Apply now!
If you are interested in working with us and are not yet certified we can help!  Email Stephanie Hobbs, Fitness Manager for upcoming certification opportunities.