Audiovisual Services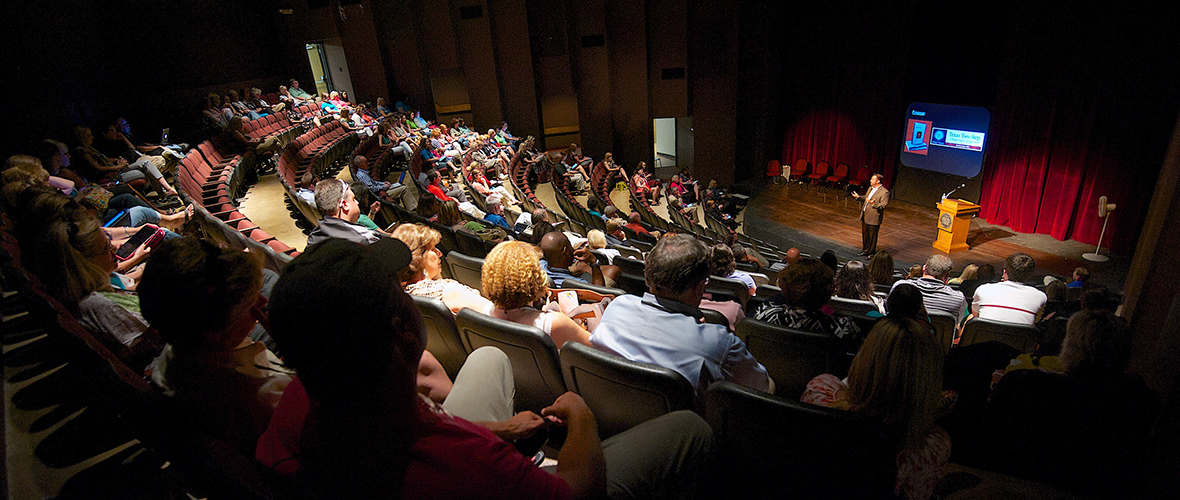 Normal Working Hours:
Monday-Friday: 8:00 A.M.-4:30 P.M.
The goal of Audiovisual Services (AVS) is to provide appropriate technologies for university events, where existing technology doesn't currently exist.  We have AV technology available for checkout to faculty and staff at our Self Hall location.  Equipment includes: PA Systems, wired and wireless microphones, camcorders, projectors and screens, etc.
Equipment Requests
Please send requests in as soon as possible.
To ensure effective service, send requests a minimum of one working day in advance. 
This request form is the patron's agreement to accept responsibility for proper use and safe storage of equipment until returned to AVS. This request form also ensures correct communications between the patron and AVS.