A Letter from JSU President Dr. Don C. Killingsworth, Jr.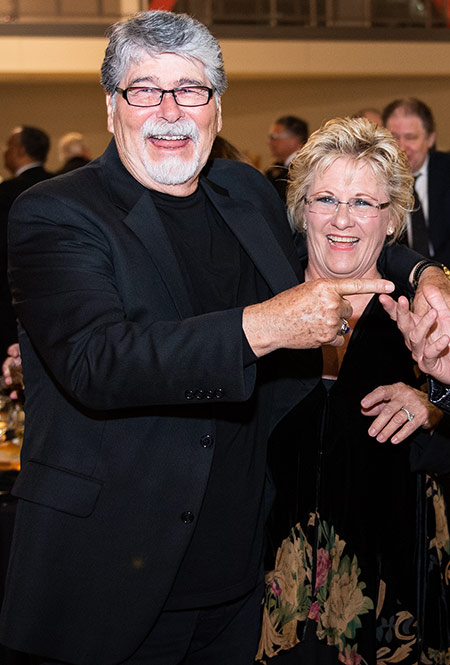 Forty years ago, a young man from rural DeKalb County, Ala., left his family's farm atop Lookout Mountain and stepped onto the campus of Jacksonville State University.
College was not originally part of Randy Owen's plans. Despite being a straight A student, he had to drop out of school in ninth grade to help his family make ends meet. Encouraged by an educator who recognized his potential, he returned to school a year later, graduated from Fort Payne High School, and enrolled in college.
After graduating from JSU in 1973, Owen went on to become the lead singer of one of the most successful country music groups of all time. But before the fame and success, he was a typical JSU student – the first in his family to attend college, working his way through school, hoping to make a better life for himself.
At JSU, our accomplished faculty help students like Owen turn their talent and dreams into lasting careers in the arts. The Randy Owen Center for the Performing Arts will enrich the educational experience of generations of students, while serving as a cultural beacon for Northeast Alabama.
The Randy Owen Center for the Performing Arts will provide our students and faculty an appropriate venue to showcase their talents. JSU has long been recognized as a birthplace for outstanding musicians and performers, chief among them Mr. Randy Owen. The addition of this world-class facility will take JSU to the next level – rivaling any arts programs in the nation.
We appreciate your support of this important endeavor. 
Dr. Don C. Killingsworth, Jr.
President