The ROC Concert Hall will become the home of a Family Concert Series (themed, shorter performances).
The popular Tubaween Concert will be performed annually in the Concert Hall each October; the event includes a costume competition in which children will receive prizes.
Regional and state music and arts competitions will be hosted at the ROC. The Center's rooms will also be available for conferences and other events.
Honor Band camp, a short residential music camp for musicians in regional schools, will be hosted at the ROC.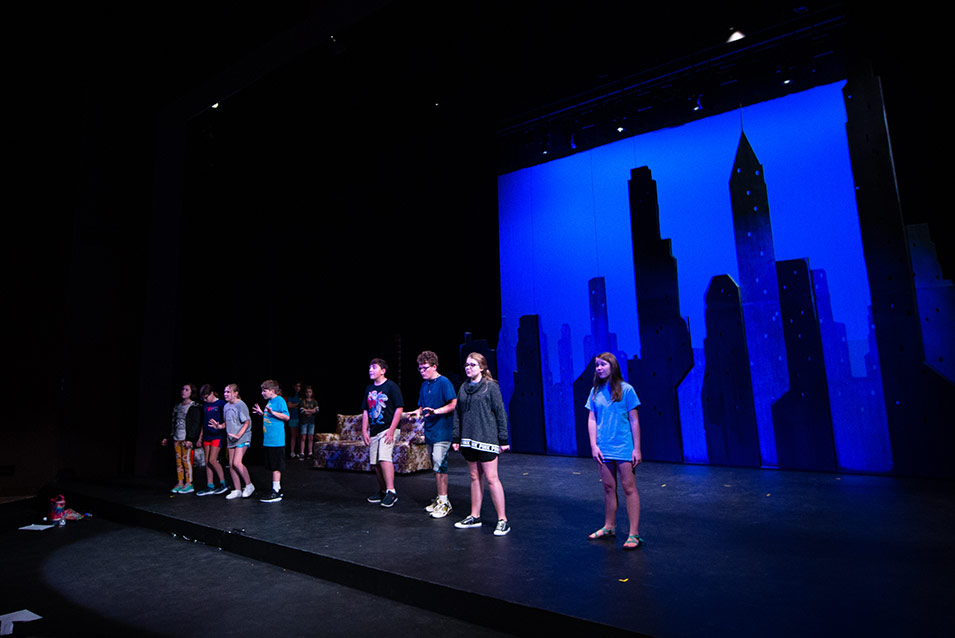 A song-writing competition for high school students in the region will be hosted, with workshops and recordings of the winners.
The College of Arts and Humanities has re-launched Kaleidoscope: Festival of the Arts, a series of arts programming sponsored by JSU and held every spring. Many Kaleidoscope events will be held at the ROC.
The Gamecock Arts Summer Program (GASP), a residential summer program featuring camps in visual arts, creative writing, film, theater, and music, will be housed at the ROC. 
Kids Summer Series in the Arts, a free arts education program once a week in the summer will host sessions mid-day, so that JSU may partner with the Summer Meal Program.