Procurement & Fixed Assets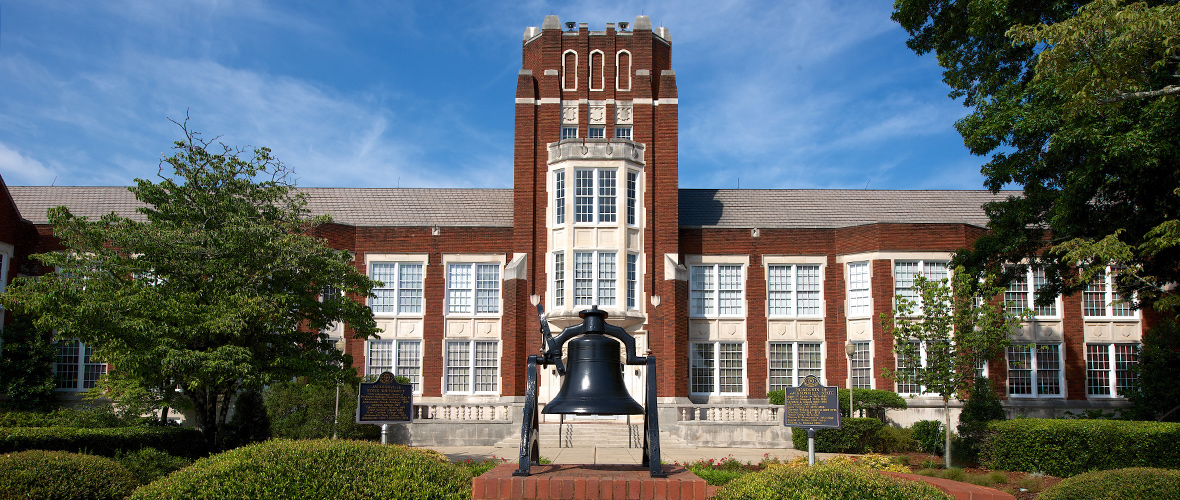 The Office of Procurement & Fixed Assets is responsible for the purchasing of goods and services for the University. This office is also responsible for the control and accountability of University assets. Detailed instructions and information concerning the purchasing process and capitalized assets can be found in the Policies and Procedures Manual.
We hope the information on our web page will be helpful to you. If you should have further questions, please contact our office.
Denise Hunt
Director of Procurement & Fixed Assets