President's Staff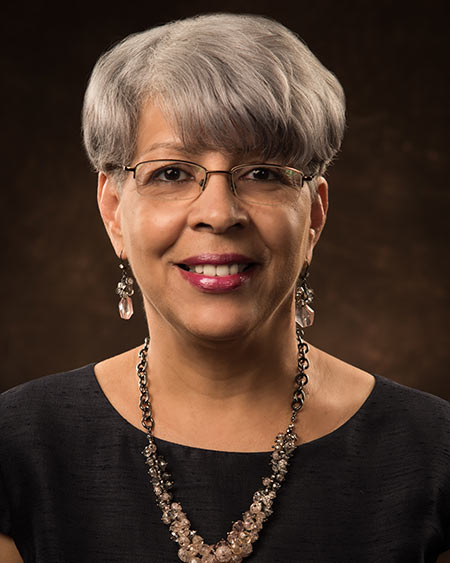 Catherine H. Chappell
Executive Associate to the President
phone: (256) 782-5881
chappell@jsu.edu
Catherine H. Chappell is a native of Tuskegee, Alabama and has more than twenty years experience in retail management, banking, education and health care services.
Catherine's most recent experience was as Optometry Manager with Sarrell Dental and Optical Centers, where she was responsible for the operations of five optical centers. Under Catherine's leadership the department saw a significant increase in revenue. Prior to that, Catherine served as Executive Director with Anniston City Schools Foundation, a nonprofit organization that provided scholarships to Anniston City Schools students.
Catherine's professional affiliations include Altrusa International, Inc., and Leadership Calhoun County, Class of 2006. In addition, Catherine has served on the Board of Directors of McWane, Leadership Calhoun County, Sarrell Regional Dental Center, Inc., and St. Michael's Clinic.
Catherine is married to Pastor Isaac Chappell, Jr.  They have two sons and four grandchildren.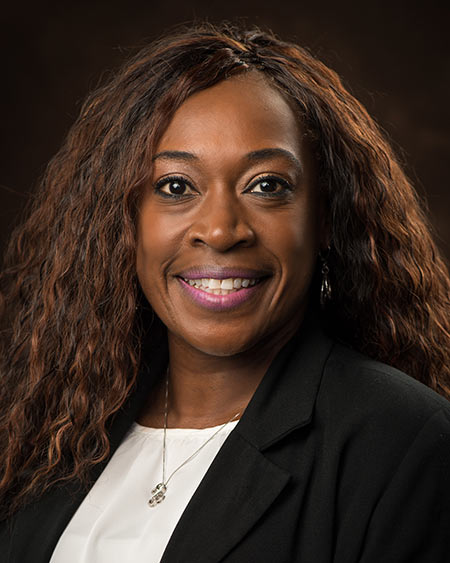 Beverly Moore
Administrative Associate
phone: (256) 782-8619
bwmoore@jsu.edu
Beverly W. Moore is a native of Ohatchee, Alabama, and has more than seventeen years' experience in administrative services, business management, and customer support.  Beverly is skilled at coordinating and managing all aspects of procedural technical and evaluative business administration.  
Before joining Jacksonville State University, Beverly worked for more than 20 years in a diverse range of businesses. Beverly's varied background provided the perfect foundation for her current role as Administrative Coordinator to The President. She began her career at Jacksonville State University as an Administrative Coordinator in The Department of Human Resources and The Office of Diversity and Inclusion. A firm believer in the power of positive thinking, developing strong relationships is the foundation of everything she does, both professionally and personally. With a passion for young people, Beverly has served as Youth Counselor at her church, Greater Ebenezer Baptist Church in Ohatchee, Alabama, for over fifteen years. 
Beverly currently resides in Saks, Alabama, with her husband, Frederick Moore, and they have one son and two grandsons.