Earn Free JSU Credit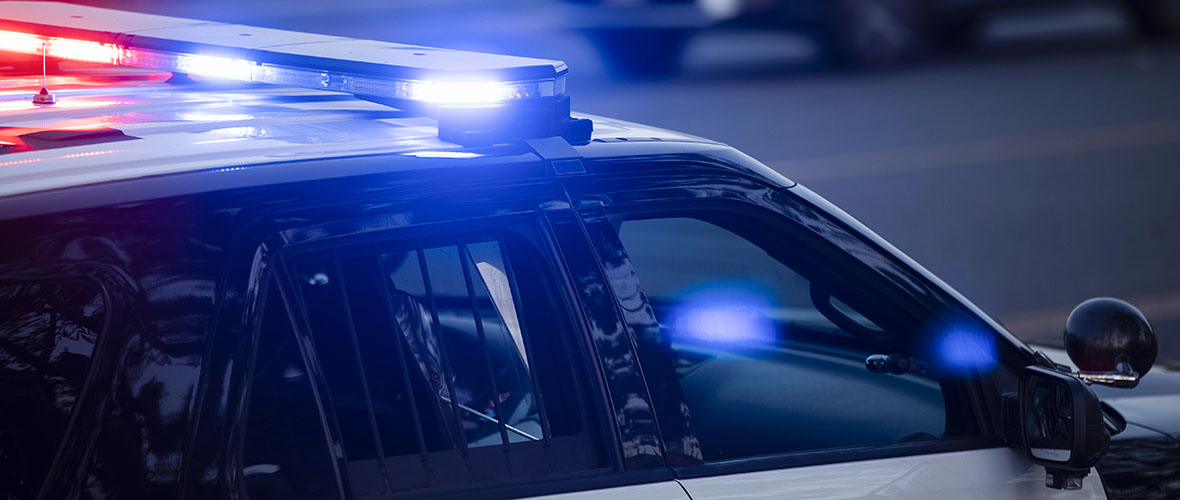 Officers graduating from a pre-approved APOSTC regional academy session beginning in Fall 2022 may receive twenty-one (21) credit hours from Jacksonville State University at no cost.
Student Instructions for Law Enforcement Academy Students
1. Attend a pre-approved APOSTC basic academy session.
Currently, this program is only available to regional students attending the 14-week basic law enforcement certification course at Northeast Alabama Law Enforcement Academy, Law Enforcement Academy – Tuscaloosa, the Alabama Criminal Justice Training Center (Selma), or the APOSTC Law Enforcement Academy Baldwin-Wiregrass (Dothan).
2. Register with Jacksonville State University at the beginning of the session
Registration should be completed within 48 hours of beginning an academy session. Students may not register with JSU for this credit before attending an academy.
Complete and Submit the electronic JSU application after academy orientation

Select the appropriate term
Provide all personal information requested
Answer all questions concerning academic and criminal history
Electronically sign and date
Click 'SUBMIT'
3. Successfully graduate from the basic academy.
Students must complete all graduation requirements and receive their APOSTC certification to receive JSU credit.

College course grades will mirror the student's 

academic average

 from the basic session.
4. Credits Awarded
Upon graduation, student's should allow at least four (4) weeks for the credit to process.
JSU awards college credit for predesignated courses. These courses are subject to change. 
As of Fall 2022, the courses are:

CJ 101: Intro to Criminal Justice, 3 credit hours

CJ 201: Criminal Law, 3 credit hours

CJ 202: Intro to Law Enforcement, 3 credit hours

CJ 320: Criminal Investigations, 3 credit hours 

CJ 472: Senior Internship in CJ, 3 credit hours

HPE 115: Beginning Fitness, 1 credit hour

MSC 112: Basic Marksmanship, 2 credit hours

MSC 115: First Aid, 3 credit hours

Any questions regarding earned college credit should be directed to the JSU Registrar's Office (256-782-5400). Law Enforcement Academies do not manage the college credit and cannot answer program questions.
Ready to Use Your Credits Towards an Undergraduate Degree?
*Students who attended a JSU-affiliated law enforcement academy prior to Fall 2022 may have been awarded up to 15 credits.