Assessment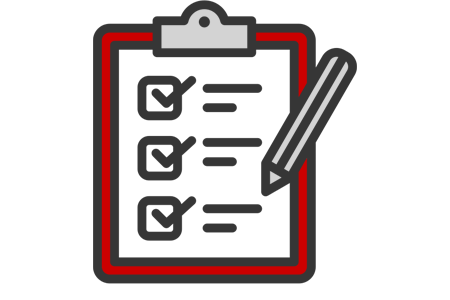 JSU standardized tests and surveys offered through the Office of Institutional Research and Effectiveness.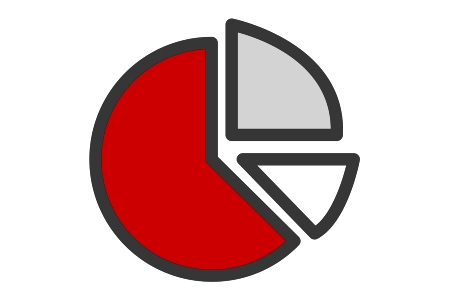 Survey Data & Quick Facts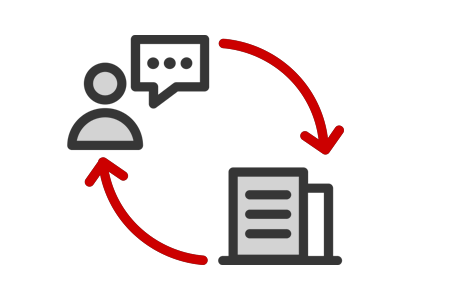 National Survey of Student Engagement (NSSE) & Faculty Survey of Student Engagement (FSSE) information.
To Take the E-Proficiency Profile (E-PP)
JSU is using the E-Proficiency Profile (E-PP) by Territorium as a way to assess and demonstrate student learning in general education areas – reading, writing, mathematics, and critical thinking - for undergraduate students.

To access the E-PP test, you may watch the video and/or read the instructions step-by-step. If you are graduating this semester and need to take the E-PP, please obtain the code that you will need to take the test from your Senior Lead Advisor. For your convenience, here are the instructions for installing the Respondus Lockdown Browser, a must for you to complete the test.

If you encounter any problems, contact Territorium technical support by email at support@territorium.com. Business hours are 8:00 AM to 6:00 PM (Central Time).
University Assessment System Available
Tableau Cloud, also known as the University Assessment System, is available to department heads and directors seeking outcome data from student surveys and other methods of assessment. These data may be used in PRISM reports, Program Review self studies, and other continuous improvement efforts.
Access Tableau Cloud