Assessment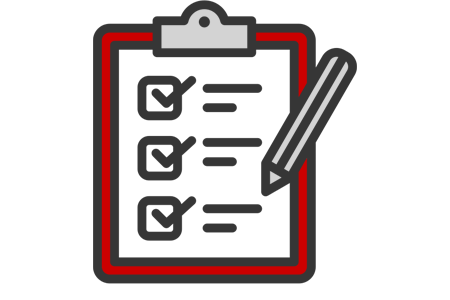 JSU standardized tests and surveys offered through the Office of Institutional Research and Effectiveness.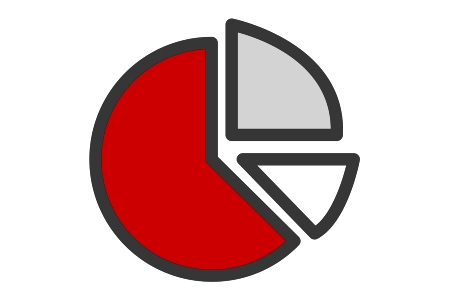 Survey Data & Quick Facts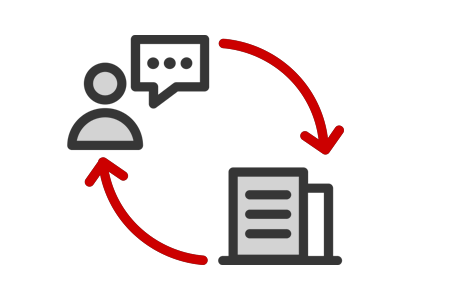 National Survey of Student Engagement (NSSE) & Faculty Survey of Student Engagement (FSSE) information.
University Assessment System Available
Tableau Cloud, also known as the University Assessment System, is available to department heads and directors seeking outcome data from student surveys and other methods of assessment. These data may be used in PRISM reports, Program Review self studies, and other continuous improvement efforts.
Access Tableau Cloud