Institutional Research and Effectiveness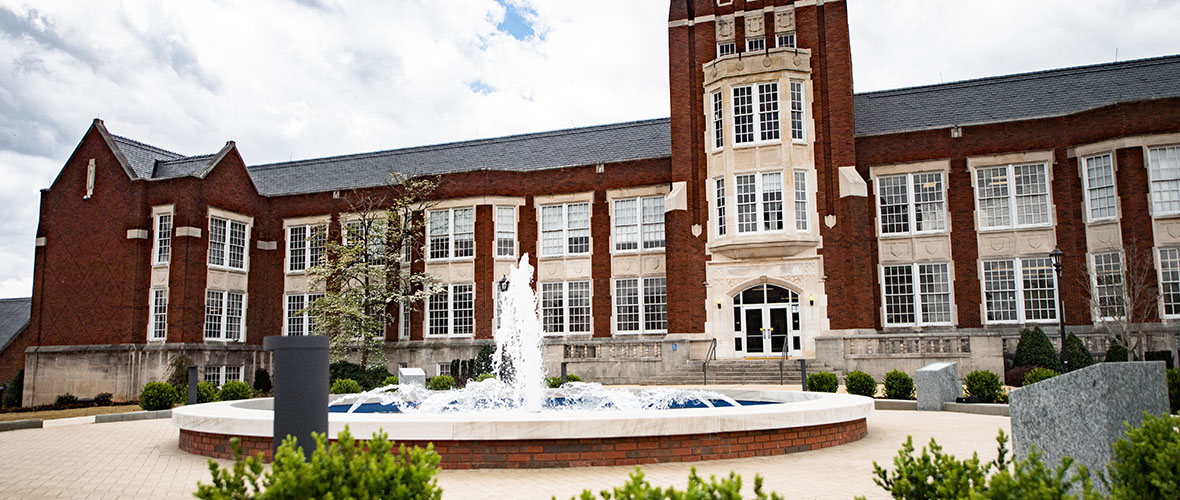 The central mission of the Office of Institutional Research and Effectiveness is to provide accurate, reliable and systematic departmental and institutional support in research, planning, accreditation and assessment and to support continuous improvement through meaningful planning, analysis, reporting and informative decision making.
Institutional Research data serves as the official source of factual, research-based information about Jacksonville State University's students, faculty, and staff using data collected at each semester's census date.  We provide data and analysis to internal and external stakeholders such as the federal government, the state of Alabama and the executive administration of Jacksonville State University for use in data-driven decision-making. We also provide routine and ad-hoc reports and analysis to assist in informed decision-making across the institution.
Institutional effectiveness involves the coordination of JSU's Continuous Improvement process, including assistance with the establishment of expected outcomes for Educational Programs, Academic and Student Services and Administrative units.  
Institutional Assessment involves providing assessment data for outcomes throughout the institution.  We also administer and provide analysis of university wide surveys of students, faculty and staff, ETS Proficiency Profile (EPP), National Survey of Student Engagement (NSSE), Faculty Survey of Student Engagement (FSSE), Community Engagement and some Major Field Tests.
Planning activities include the coordination of activities associated with Strategic Planning as well as yearly Operational and Assessment planning across the university as part of JSU's Continuous Improvement process.  
The OIRE staff works with units across the university to ensure that Jacksonville State University maintains compliance with The Principles of Accreditation of the Southern Association of Colleges and Schools Commission on Colleges (SACSCOC).