Center for Applied Forensics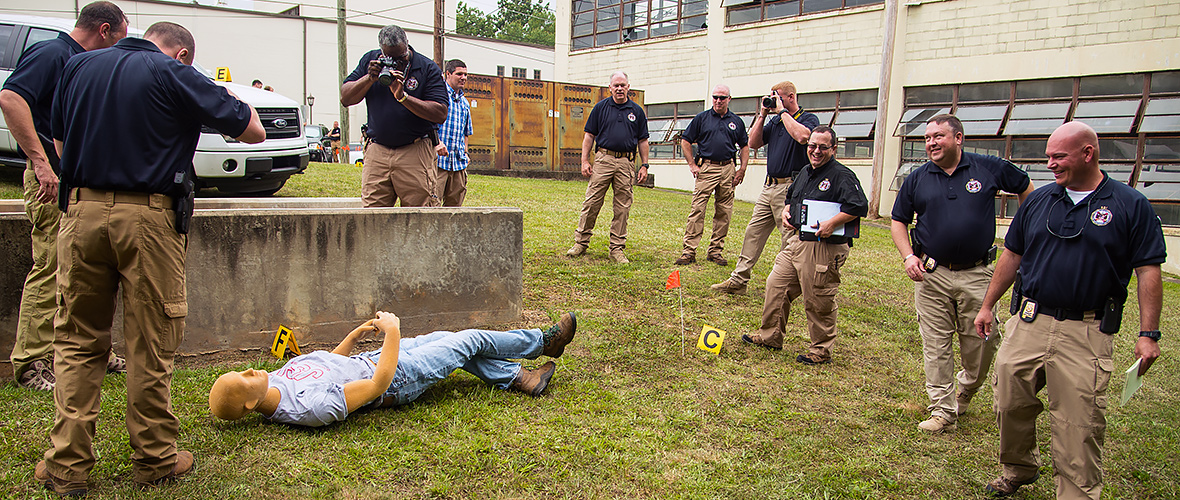 The Center for Applied Forensics focuses on providing education, technical expertise, and investigative services in the field of applied forensics to rural Northeast Alabama. The Center brings skills and tools to law enforcement and undergraduate students.
The Center provides continuing education to law enforcement agencies, particularly those in rural underserved areas, in proper evidence documentation and collection. Also, emerging trends in forensic science are shared.
Funding is critical in this area to broaden the skill set of local law enforcement agencies and increase the success of the field.
View the Center for Applied Forensics Brochure
Check out the latest news for the Center for Applied Forensics