Forensic Investigation - Bachelor of Science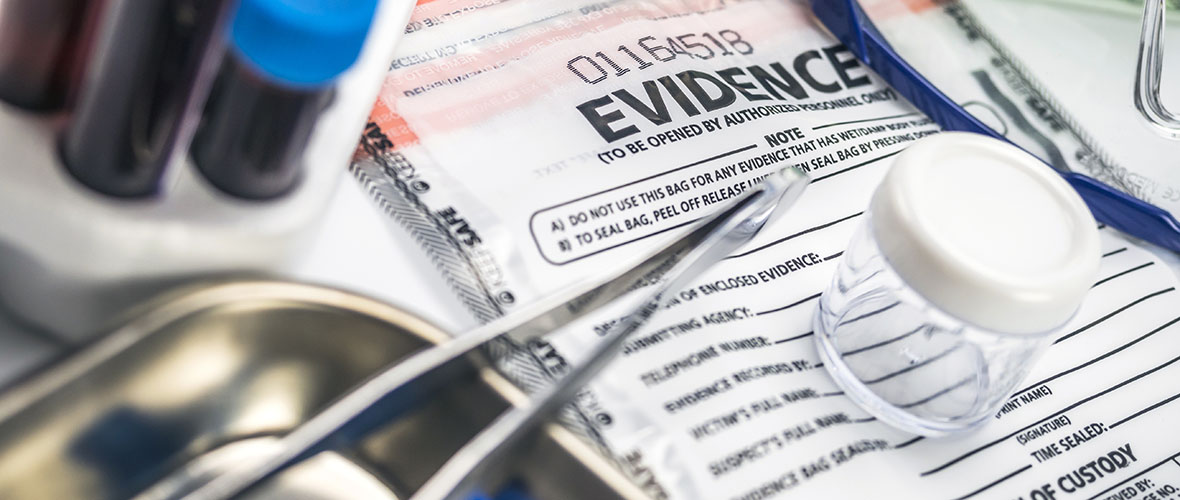 The Bachelor of Science with a major in Forensic Investigation (FI) consists of two separate tracks that address career interests. Students interested in pursuing a major in FI must initially declare their major as Forensic Investigation Undecided. They will be advised to complete the lower division Forensic Investigation core that consists of five classes (15 semester hours). Upon completion of these lower division courses their coursework will be assessed by their advisor to determine whether they have met the minimum of a 2.5 overall GPA and a 2.5 in FI coursework required to proceed to upper division coursework in one of the two Forensic Investigation tracks.
Track One (Criminal Investigations)
Track Two - Forensic Laboratory/Technician
Potential Careers
Law Enforcement Investigator/Detective
Crime Scene Technician
Forensic Laboratories
Median Annual Salary
| | |
| --- | --- |
| Law Enforcement Investigator/Detective | $47,101 |
| Crime Scene Technician | $44,825 |
| Forensic Laboratories | $44,793 |
Additional Facts
This is the only Bachelor of Science in Forensic Investigation in the world.