Art History Concentration - Bachelor Arts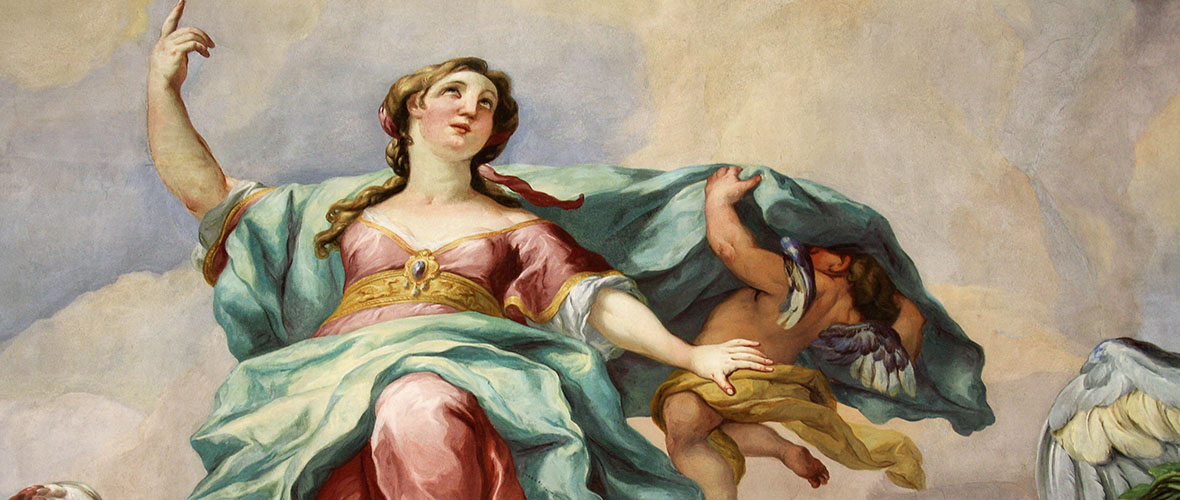 Art history focuses on the visual arts, but it connects to many other disciplines such as science, literature, and philosophy, among many others. These make up the larger cultural understanding of art across periods and cultures, and what makes studying art history so interesting –whatever you enjoy there is art about it! Students broaden their range of aesthetic judgments to understand artistic traditions, techniques, theoretical backgrounds and related historic factors that influence the production and relevance of works of art from around the world.
The Bachelor of Arts (BA) degree with a concentration in art history is a flexible 120-hour program, which includes the general studies, the art core, 36 hours of upper-level art histories and a minor from any department across the university. Art history is a non-performative field, and students interested in art history do not need studio abilities. Rather, art history is the intellectual study of art in its original context. Some art history degrees may choose to attain a graduate degree in art history, if they are interested in university-level teaching or museum careers at major institutions.
Potential Careers
Art Historian
Museum Curator
Art Librarian
Art Education
Archivist
Median Annual Salary
| | |
| --- | --- |
| Art Historian | $63, 940 |
| Art Curator | $50,120 |
| Archivist | $50,120 |
| Art Education (K-12) | $61,820 |
| Art History Educator (post secondary) | $67,510 |
| Art Librarian | $61,190 |
*Median annual salaries are from the U.S. Bureau of Labor Statistics
Additional Facts
Art history concentrations and art history minors graduating from JSU find employment in various fields, such as museum and gallery work, art librarianship, and art education.