Kathryn A. Catlin
Assistant Professor of Anthropology
142A Martin Hall
256-782-5235
kcatlin@jsu.edu  
I am an anthropological (geo)archaeologist who studies how societies in the past have become sustainable, and how we might use this knowledge to promote sustainability and environmental justice in the present and future. Who benefits from sustainability, and who does it harm? What can modern societies learn from past ecological successes and failures as they plan for extreme climate change?
I work primarily in North Iceland, where my research has shown that very small, dispersed dwelling sites were an important part of Iceland's settlement by the Norse in the late 9th century CE. I use a combination of archaeological, geophysical, geographic, and environmental methods and technologies to investigate how these early settlers lived, and how their relationship to the environment and to each other changed over time. This ongoing research is funded by the National Science Foundation.
I am also developing field projects in Alabama, including a field school, which will address long-term human-environment interaction from the Archaic period to the present.
Professional Website:  http://kathrynacatlin.net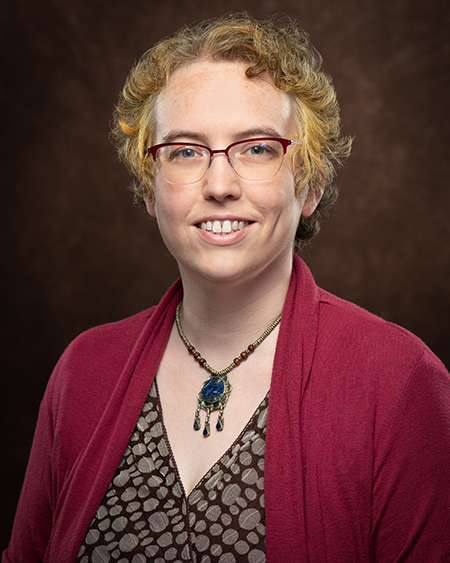 Courses Taught
AN 224: Introduction to Anthropology
GY 220: Human Geography
Education
PhD Anthropology, Northwestern University
MA Historical Archaeology, University of Massachusetts Boston
MS Space Studies, University of North Dakota
BS Aerospace Engineering, University of Maryland College Park