Anusree Mukherjee
Assistant Professor of Chemistry
Office: 232B Martin Hall
256-782-5218
amukherjee@jsu.edu 
I grew up in Kolkata, formerly known as Calcutta in India. I fell in love with Science when I was in 8th grade and eventually realize that atoms and molecules and their interaction with light (Electromagnetic spectra) fascinates me. I studied chemistry and after completing Ph. D. did post-doctoral research at Argonne National Laboratory. I then moved to University of Alabama in Huntsville to start my first academic position. I am grateful for all the opportunities I have received in life. My undergraduate education is from a college in India, which was the first women college in Asia and I am very proud to work in a place where seeds of Manhattan Project was planted.
I love learning and mentoring. My greatest pleasure is to see my students succeed in their own aspirations.
As a private person I like reading books(non-science), listening to music and traveling.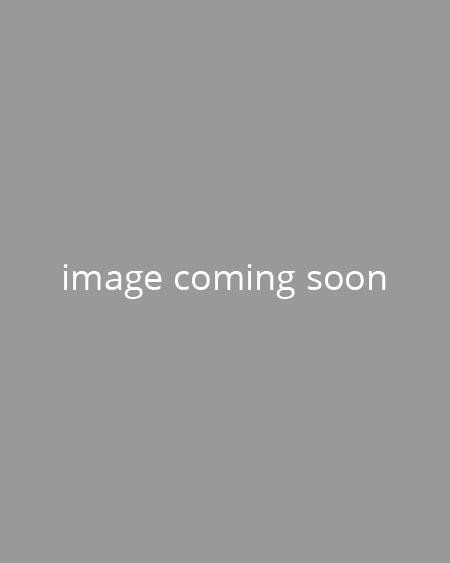 Courses Taught
CY 105
CY 107
CY 231
CY 231L
CY 411
CY 325
CY 419
CY 342
Education
Ph. D. University of Minnesota; Minneapolis, Minnesota, USA
M. Sc. Indian Institute of Technology-Bombay, Mumbai, India
B. Sc. Bethune College, University of Calcutta, Kolkata, India
Other Responsibilities
Co-founder, Women in STEM group, College of Science
Mentor, Leadership House of Women
Advisor, Research