Laura Weinkauf
Associate Professor of Physics
207-E Martin Hall
256-782-5743
weinkauf@jsu.edu 
Planetarium Program Director: JSU has a small (30-seat) planetarium with a state-of-the-art digital projector. Our Second Saturday Space Safari series of shows for the general public run at 1:30 p.m. on the second Saturday of each month from December to April. Shows are different each month with a theme related to the time of year. December's show is called "Star of Bethlehem" and February's show looks at "Love Stories in the Stars" from different cultures. We also offer a variety of shows for school and other interest groups. Contact me at the above phone or email for more information or to schedule your group for a visit.
Another astronomy project I'm currently pursuing is the completion of JSU's observatory on Chimney Peak. Currently the observatory houses a 14.25" Celestron telescope and we are in the process of interfacing hardware and software to enable remote operations.
I am also working with Nouredine Zettili (project director, physics) and Al Nichols (chemistry) on IMPACTSEED, an ongoing program to improve physics and chemistry teaching in regional high schools.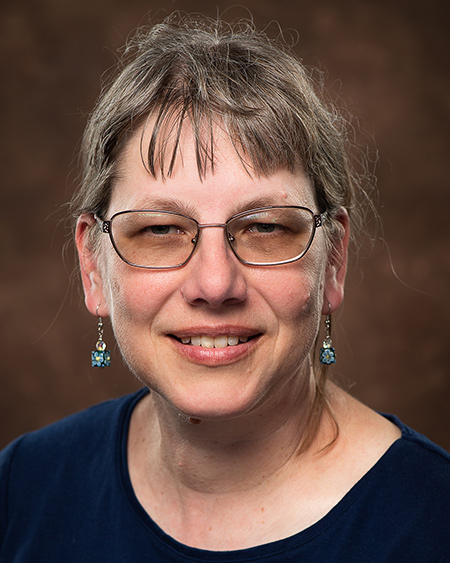 Education
Ph. D. The Pennsylvania State University 1993
B.A. magna cum laude Carleton College 1987