Finance and Administration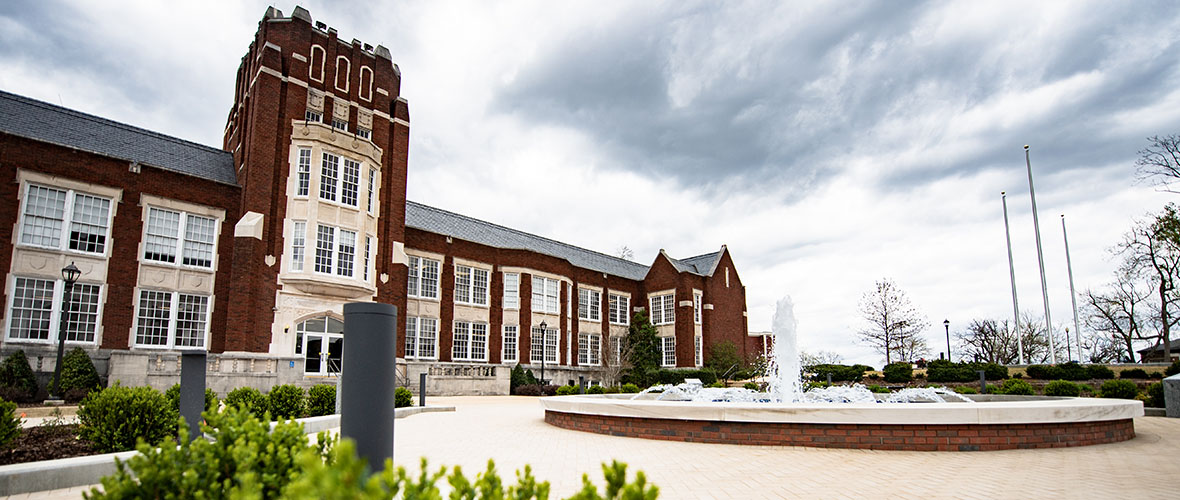 The Division of Finance and Administration has under its umbrella the offices of:
We hope the information within these pages will be useful and informative. If you have questions or need assistance, please call us at 256-782-5820. We are charged with providing information and services to both internal and external customers via accurate, reliable, and timely data; utilizing resources wisely and efficiently; being responsive to the needs of students and staff, and acting as responsible representatives of the university.