Alumni Engagement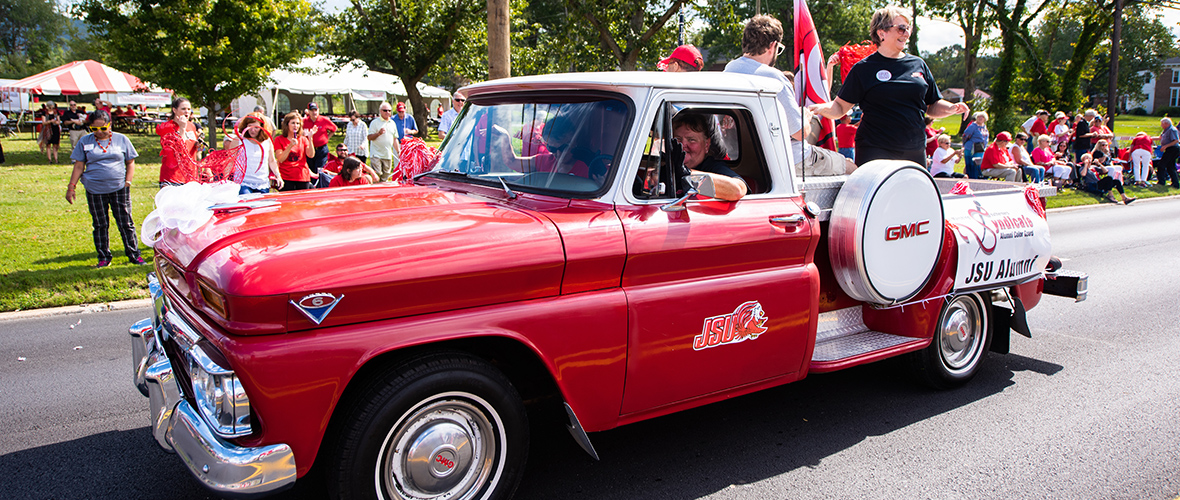 Welcome to Our Alumni Family!
The Jacksonville State University Alumni Engagement office serves all JSU alumni as a partner between the university and you. We need your ideas, your enthusiasm, your support and your presence. We look forward to visiting with you soon. Go, Gamecocks!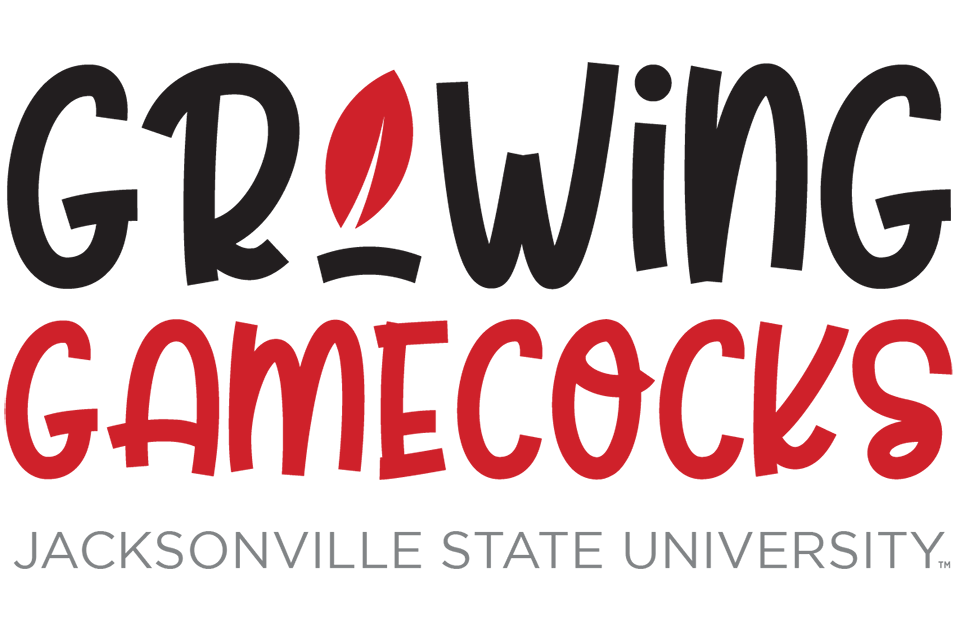 Growing Gamecocks
Growing Gamecocks is a program designed to engage and excite the future students of JSU!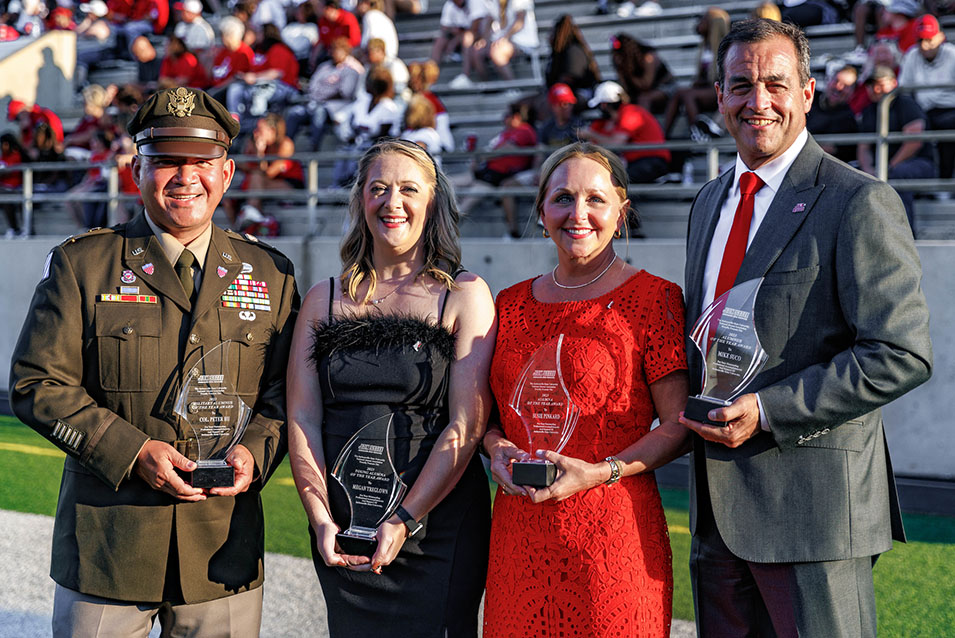 Alumni of the Year
Help us recognize our notable alumni! Each year, usually at Homecoming, we recognize outstanding alumni with the Alumnus and Alumna of the Year Awards, the Young Alumnus/Alumna of the Year, and the Military Alumnus/Alumna of the Year.
2024 nominations are now open.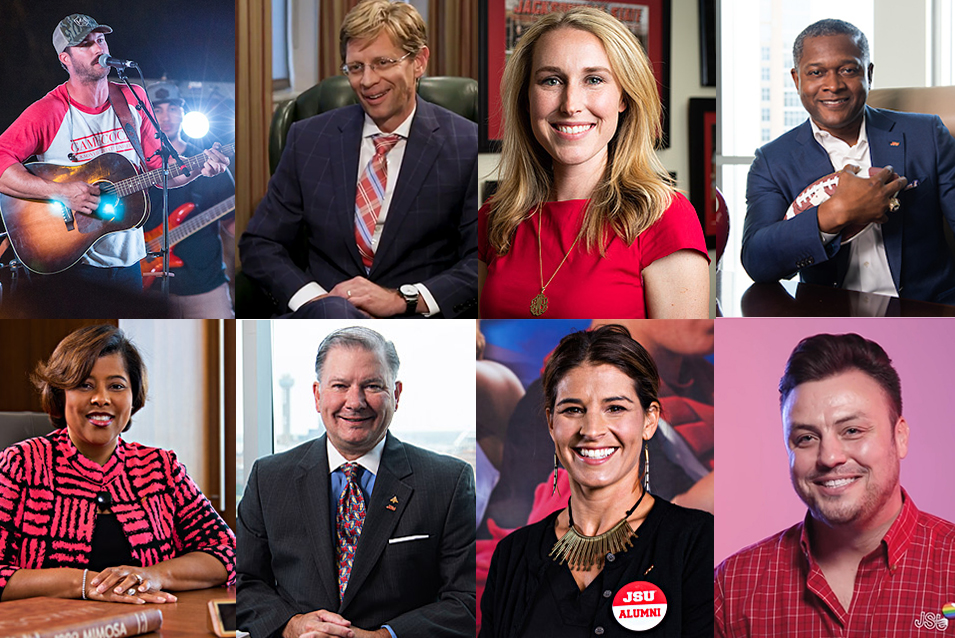 Alumni Stories
For many alumni, JSU is the pathway to a great future and an important chapter in an inspiring life story. We are always excited to see where our alumni land and how they make a difference in the communities they call home. After you view these inspiring JSU Alumni stories, why not share your own?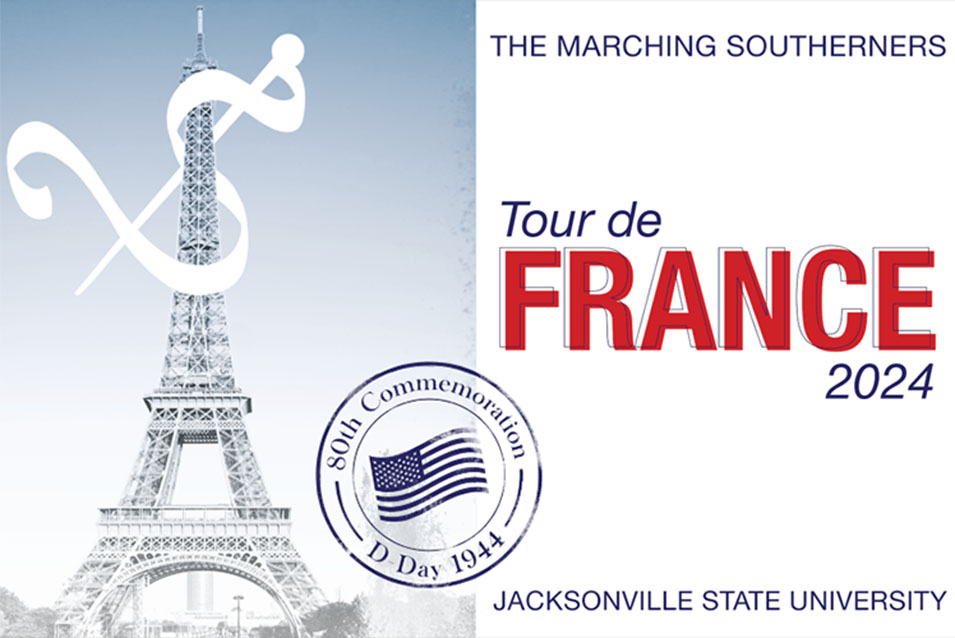 Tour de France 2024 Trip
Join this once-in-a-lifetime trip to France in June 2024 to observe the 80th anniversary of D-Day.