Alumni of the Year
2023 Awardees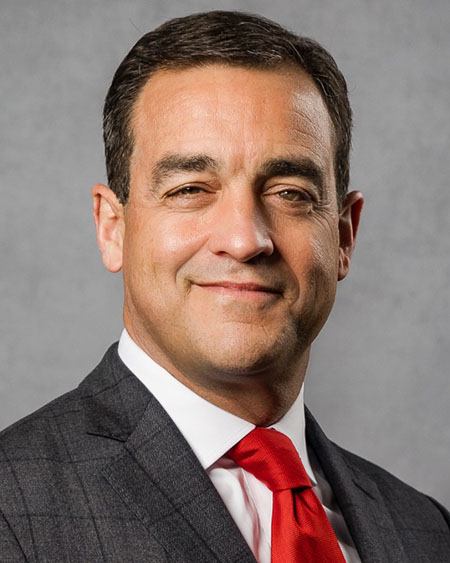 Alumnus of the Year
Mike Suco ('90)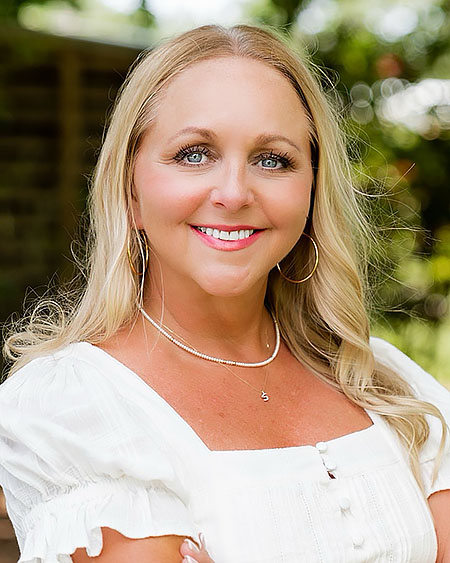 Alumna of the Year
Susie Pinkard ('86)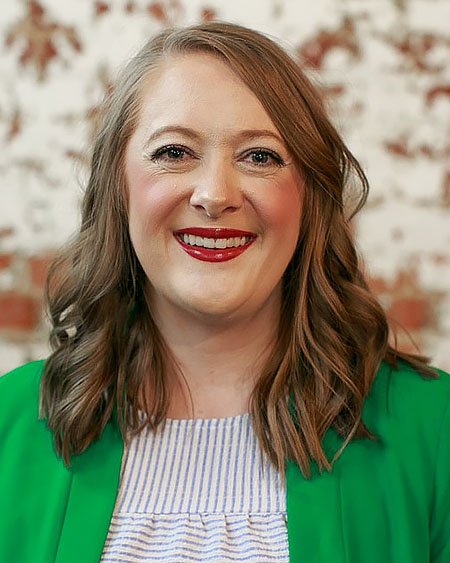 Young Alum of the Year
Megan Treglown ('13, '16)
Nominations
Criteria for Awards:
Alumnus and Alumna of the Year Awards:
Recipient must have received a degree from JSU
Recipient must have evidence support of JSU in one or more of the following areas: a) promotion b) recruiting c) financial or d) public relations
Recipient must be able to receive the award at an appropriate event on the campus of JSU, but not necessarily at Homecoming
Recipient must have shown outstanding achievement in his/her chosen profession and/or community service and civic activities
There must be "specific reasons/examples" given as to why you feel the nominee should receive the award
Young Alum of the Year:

Must meet all of the above requirements and:
Recipient must be 40 years of age or younger at time of nomination
Recipient must have shown outstanding achievement in post-graduate work.
Military Alumnus/Alumna of the Year:

Please visit the ROTC Network website for nomination criteria. Nominations should be sent to the Network VP or any Network Officer/Director as listed on website.