Student News
2018-2019
---
2017-2018
---
2015
---
2014
---
2013
---
2012
---
2011
Orientation Sessions
Some of the Elite Honors Scholars assisted staff members with Orientation sessions during the summer.

Meet and Greet
To begin the fall 2015 semester, the Honors Program hosted a Meet & Greet event at the Honors House for all students who qualified to join the program.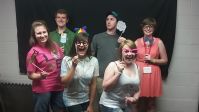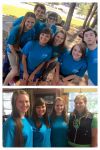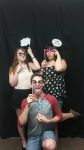 Crayon Drive Benefitting St. Jude's Children's Hospital
During the fall semester, the Honors students conducted a crayon drive to benefit St. Jude's Children's Hospital. The students also made handmade cards to send to the patients. We collected 150 boxes of crayons that will be delivered on November 16 by Thompson Wagoner and his family during his return visit for his checkup. T Nash is one of our hometown heroes that has been a patient at St. Jude's Hospital.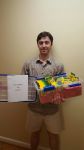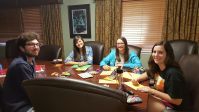 Honors Bowl
The 6th Annual Honors Bowl was held on October 1, 2015.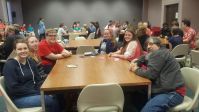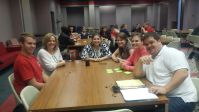 Breakfast Meeting
On October 7, 2015, the Elite Honors Scholars held their bi-weekly breakfast meeting at the Honors House. They had the "Big Reveal" of the new students' names on the "Family Tree" on the wall which indicated who each group had selected as their new link. The link system is a form of mentoring and each link includes a senior, a junior, a sophomore, and a freshman elite.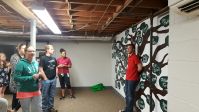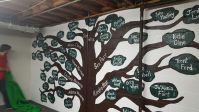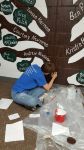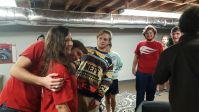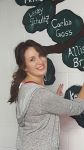 Semi-Formal
On October 7, 2015, we had our second Annual Semi-Formal event at The Alumni House with 80+ Honors students in attendance.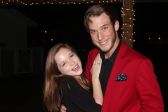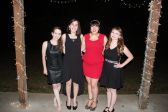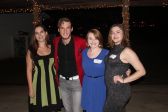 Harvest Festival
On October 27, the Honors Program sponsored a table at the Harvest Festival.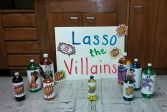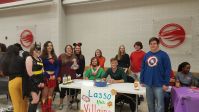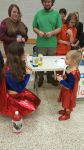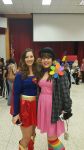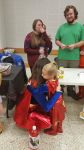 Program-Wide Meeting
Monthly program-wide events have been added to our Honors schedule. This is an effort to reach out and include more Honors students in all activities.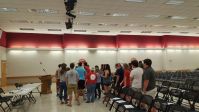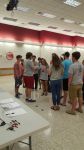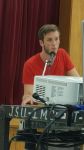 Honors House Renovations
Honors House renovations continue with the addition of new furniture and various upgrades.