Study Abroad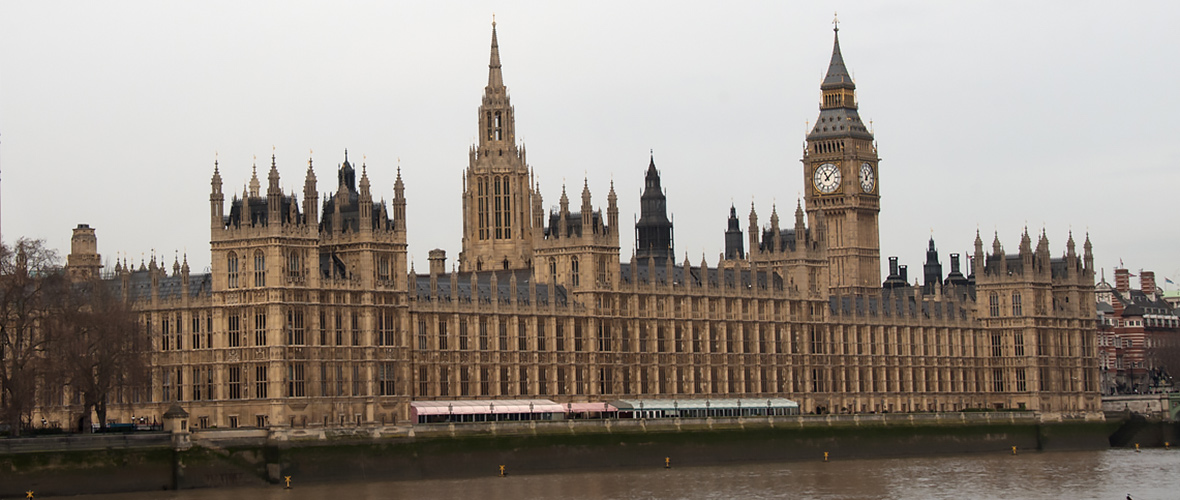 The JSU Study Abroad unit within the Office of International House & Programs, seeks to provide information and assist all our students in making the decision to study abroad in another country. We are committed to giving you the best educational experience and preparing you to be a global citizen. Studying abroad is an important decision that will broaden your global understanding, your leadership and collaboration skills, and your personal and professional development. We seek to collaborate with our faculty on campus and university partners across the globe in this endeavor and provide the best study abroad options to our students.  
JSU Study Abroad Courses are offered at a 50% Tuition Discount rate!
Roles of the Office of International House and Programs
Assist program leader in understanding the study abroad procedures
Assist program leader connect to providers who can assist him/her develop a study abroad program 
Submit the proposal to the Study Abroad Review Committee
If proposal is approved to be recommended, submit the memo to Associate Vice Provost, Provost, University Counsel and President for approval.
Once the program is approved, provide assistance to program leader with:

marketing of the program
collection of study abroad program fees
insurance enrollment information
passport and visa information
crisis management orientation with program leader
serve as point of contact for lead faculty once they depart the country

Once the program is completed, provide assistance to program leader with:

program evaluation
presentation to campus community 
Provide detailed information on different study abroad options that JSU currently offers.
Meet with students and assist them make best possible decision on selecting study abroad options. 
Assist JSU students with admissions process at host institutions.
Assist JSU students navigate course selection and approval process within JSU and at host institutions.
Pair interested students with study abroad alumni or international house students from the country they are intending to visit.
Assist JSU students with information regarding passport and visa process. 
Provide pre-departure orientation for JSU students.
Collect emergency contact information and HIPAA or FERPA waiver as needed from JSU students.
Assist JSU students select appropriate insurance. 
Conduct information session with returning students. 
Facilitate returning students presentation to JSU campus community.
Facilitate programming and events for study abroad returnees.