Sociology and Political Science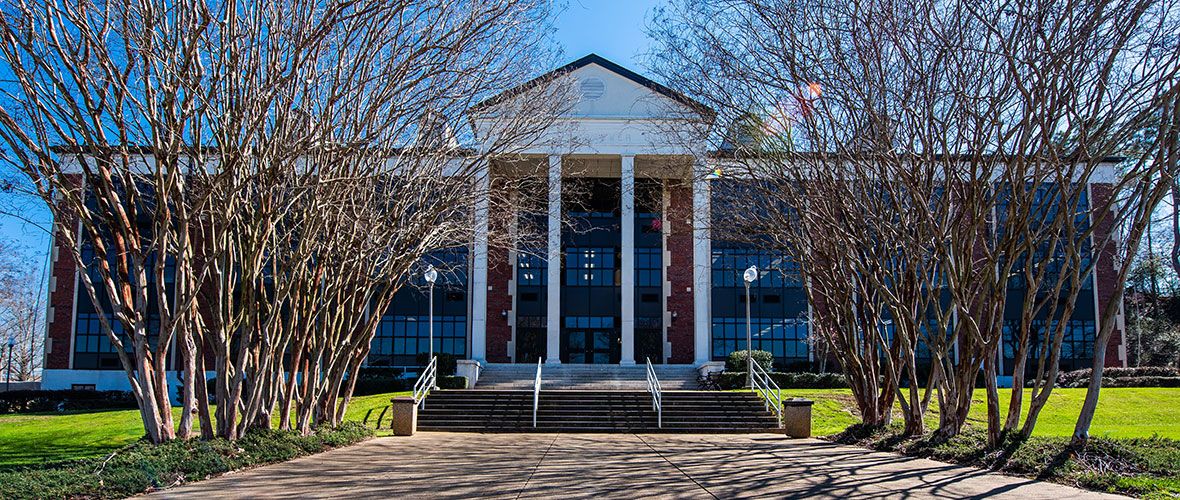 Our department is included in the College of Social and Behavioral Sciences. We have eight full-time professors and expert adjunct faculty that teach a variety of sociology and political science courses.
We offer a Bachelor of Arts (BA) and Bachelor of Science (BS) degree in Sociology and a Bachelor of Arts (BA) degree in Political Science.
The JSU Sociology program is dedicated to giving students the tools to understand, explain and predict the relationship between systems and individuals, hone their critical thinking, written and oral communication skills and build dispositions necessary for ethical, social and intellectual development.  In so doing, we provide students with necessary tools that will enable them to make sense of the changing and conflictual social world we live in.  This allows them to contribute to solutions for the social problems that we face.
For more information on a career with a Sociology degree, please visit the American Sociological Association, https://www.asanet.org 
The JSU Political Science program offers a variety of interests for students. A wide range of courses are available for those preparing for careers in law, government, politics, international affairs, business, communications, and many other fields. As a political science major, you will hone the writing, communication, analytical, and evaluation skills that are critical to higher education and professional careers. Your ability to think critically and independently will be enhanced and will improve your skills at understanding and appreciating differing points of view and broaden your knowledge of current affairs.
For more information on a career with a Political Science degree, please visit the American Political Science Association, https://www.apsanet.org/.