Choose Your Path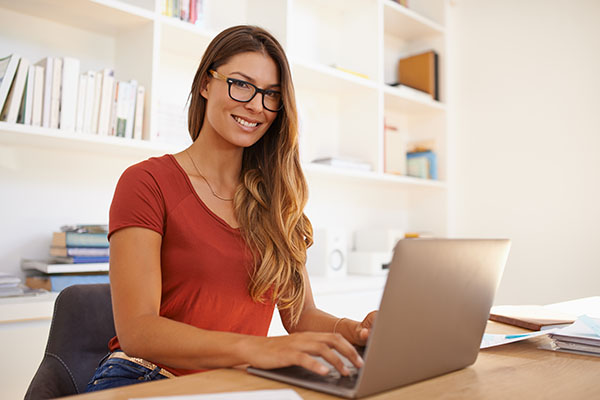 If you are new to teaching online, begin your journey here.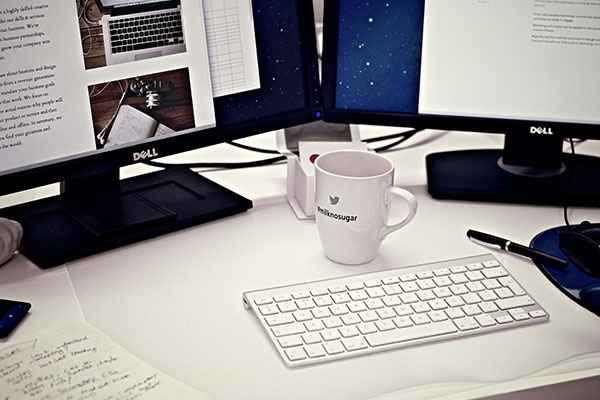 If you are searching for information about best practices in online teaching and learning, this is the place. The center includes the following:
Forms and Requests (Course Copy, Course Merge, etc.)
Research in Best Practices (Peer-reviewed articles, journals, books, etc.)
Tutorials (Video and Print)
Video Archive (All previous presentations provided by or sponsored by Online@JSU)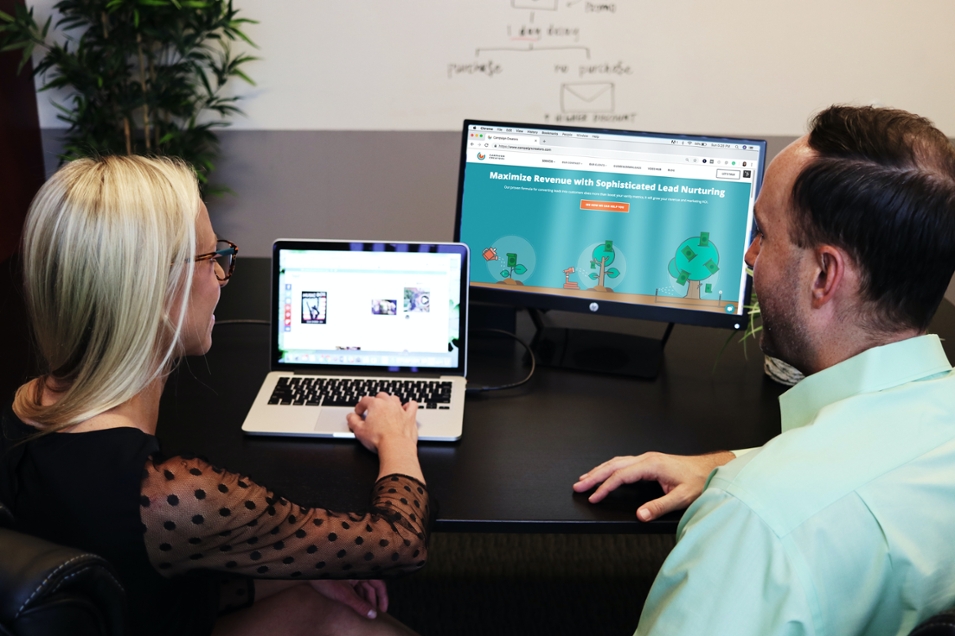 Workshops & Webinars
Professional Development Courses
Course and Program Review Request
Course Design and Course Building Request
Workshop/Demonstration Request
One-on-One Consultation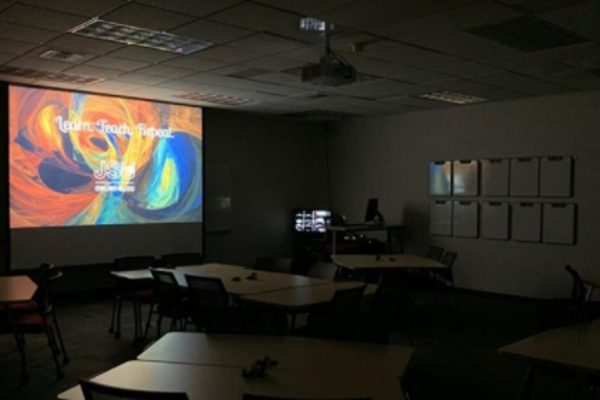 Information about software such as:
Canvas Learning Management System
Studio
More!
Facilities:
Professional Development Suite A
Professional Development Suite B
Vodcast Studio
Technical Support and Help