Tammy Johnson, B.S., M.P.A.
Director of Academic Resources
JSU South Complex Main Office 1702
256-782-8489
tjohnson@jsu.edu 
Mrs. Johnson began her career working in the hospital setting in Human Resources. After working as a Director of Human Resources, she began work with the online undergraduate and graduate programs at JSU's College of Nursing as the Director of Student Services. Since coming to work at JSU her role has evolved and is currently the Director of Online and Graduate Academic Services. Go Gamecocks!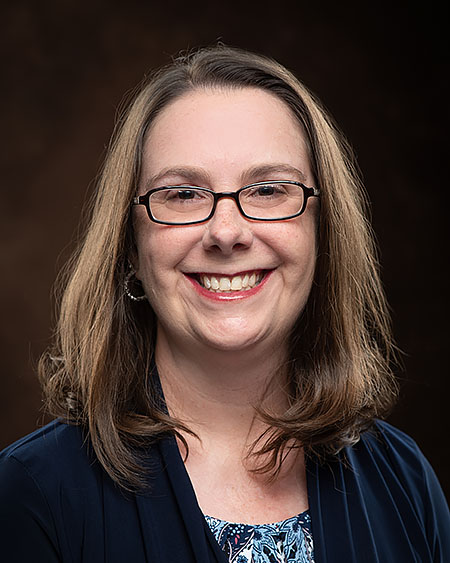 Education
Jacksonville State University- Master of Public Administration - 2001
University of Alabama- Bachelor of Science in Health Care Management with a minor in Political Science- 1998