Electronic Resources and Databases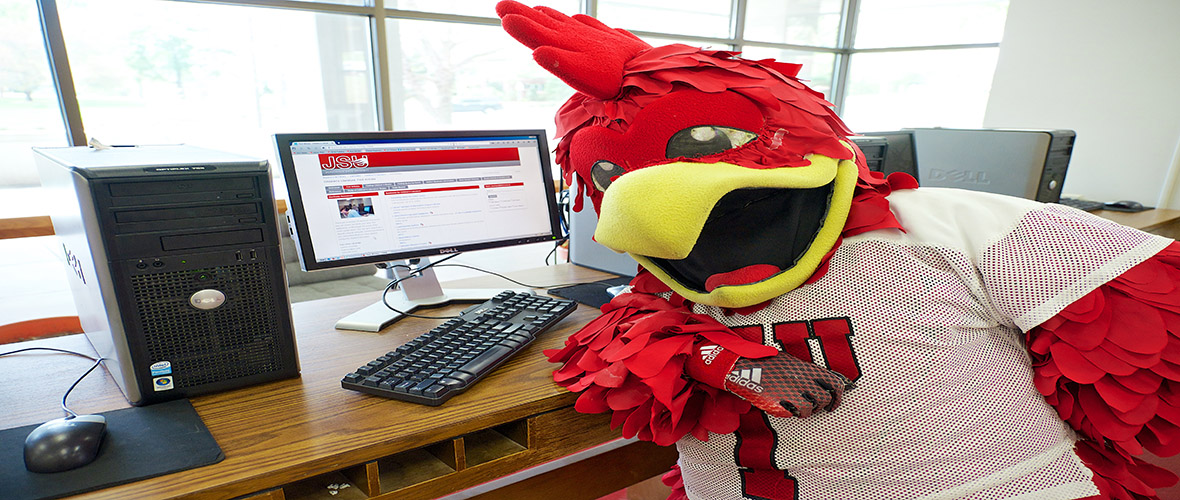 Our resources are arranged by:
If you are not sure which database to choose to begin your search, go to our Electronic Resources and Databases by Subject page. You may also want to check out some of our electronic books by searching JAXCAT.
Use these resources to locate journals, magazines, and newspaper articles; e-books; government publications, and more.
(Note: You must be an authorized JSU user (faculty, staff, or student) to gain access.)
NOTE: Due to license agreements, some journals and/or specific issues may not be available in full-text even though our notations indicate that the database is full text.
Frequently Used Resources