Digital & Special Collections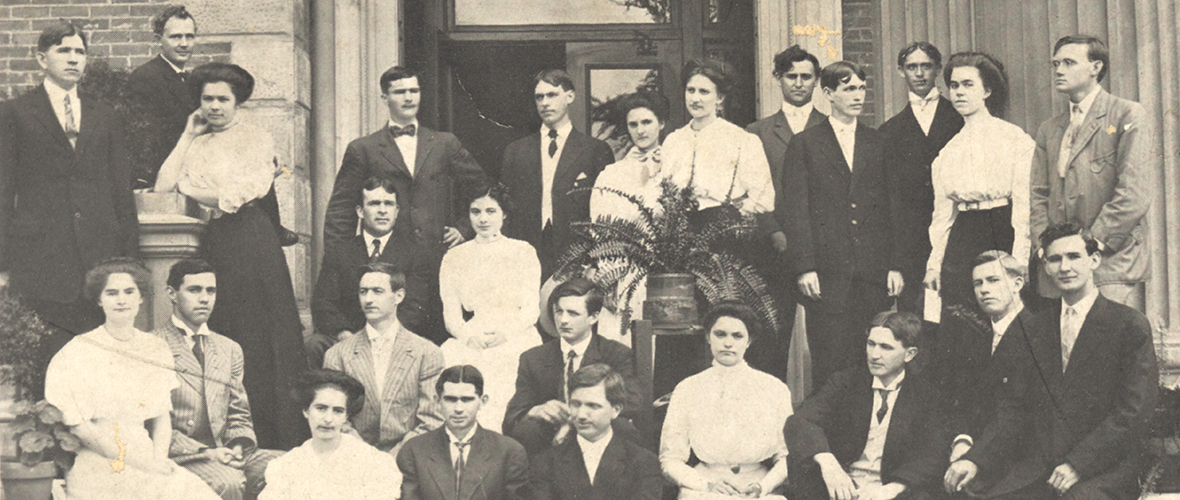 About Our Collections
In Special Collections located in the Alabama Gallery on the 10th Floor, the Library holds archival materials related to both institutional and Alabama history and culture. A variety of these materials have been digitized, and are publicly available through the Library's Digital Collections. The Library also preserves and provides online access to the scholarship, research, and creative work of JSU's faculty and students. See the links below for more information.
---
JSU Digital Commons
JSU Digital Commons is a repository for research and scholarly works. These materials are created and deposited by the faculty, students, and staff of JSU and its collaborators, and are openly accessible. Use the link below to access JSU Digital Commons directly, or for more information about the repository and how to submit your content, see our Digital Collections Guide.
---
Digitized Archival Collections
Digitization efforts are ongoing, and new items are added on a regular basis. Collections include oral histories, University yearbooks, historical newspapers and photographs, and much more. Use the link below to view descriptions of, connect to, and search the Library's Digital Collections.
Access the Library's Digital Archival Collections
---
Special Collections
If you require assistance with or would like to donate materials to the Library's Special Collections, please contact the Digital Assets & Special Collections Librarian. Policies governing the use of Special Collections materials can be found in the Alabama Gallery section of the Library's Policies and Procedures Manual. The Alabama Gallery is open by appointment only, Monday-Friday, 8:00am-4:30pm. To schedule an appointment, please fill out our online form by using the link below.
Access Alabama Gallery appointment form

If you are looking for an electronic resource (database, ejournal, ebook, etc.), please go to our Electronic Resources page or check out our A-Z Database listing.